Latest news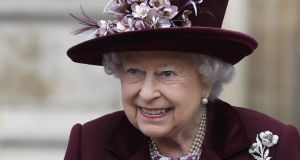 British embassy to Italy holds Queen's Birthday Party at Villa Wolkonsky.Britain's ambassador to Italy, Ambassador Jill Morris, will welcome 2,000 invited guest...
Nine suspected of corruption including vice-president of Lazio regional assembly.Nine people including high-profile political and business figures were arrested...
Everything you need to know about renting a property in Italy. For many expats, looking for the perfect housing solution may be frustrating and disappointing u...
Experimental system to tackle fare evasion on Rome buses.Rome has introduced turnstiles on the number 669 bus serving the city's southern suburbs as part of an...