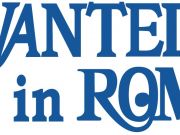 On the back of our 30 years experience we've decided to expand our advertising offer. In today's fast-changing world, businesses - both big and small - need a partner capable of granting them a 360...
Historic centre
Services in Historic centre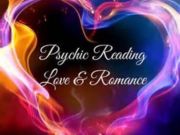 Do you have questions about your life? Sara has the answers! Sara specializes in Tarot Card Readings and has 35 years of experience counseling clients. Sara helps people with advice in love and gives...
St Peter's
Services in St Peter's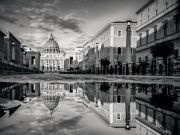 The imaginando.photo studio is specialized in the creation of photo and video services in Rome and throughout Italy.  Their competence and professionalism will make the difference and grant you full...
Prati
Services in Prati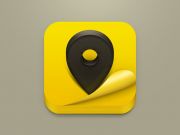 Unionservices is, in the true sense of the word, a union of all the services necessary for the development of each company. It provides, in addition to technological support and also any type of produ...
Prati
Services in Prati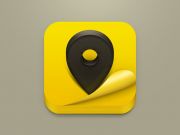 Language Translation Company, competitive prices, fast deliver. More than 40 languages. * letters & CV * commercial documents * marketing materials * legal documents * websites Ask for a FREE tran...
Colosseum, Monti
Services in Colosseum, Monti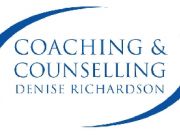 Clinical Counselling - Corporate Coaching On-Line – Telephone –Personll & Professional Development Workshops. Italy & UK. CBT – Gestalt – Clinical Hypnotherapy &ndash...
Historic centre
Services in Historic centre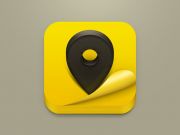 The USO Rome Center is located in the heart of the capital city of Italy. Conveniently located near the Vatican, our center's goal is to make Rome one of the most memorable and positive experiences of...
Prati
Services in Prati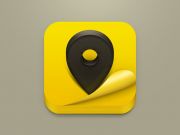 Your Italian moving partner for packing, crating, hoisting, insuring, storing, warehousing, shipping, forwarding, Customs clearing, advising, relocating, moving offices, moving libraries, handling of...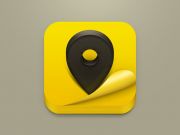 Thousands ethnic furniture, soft furnishings, gifts, accessories and ideas for your home. Rapid Rome wide delivery!
EUR
Services in EUR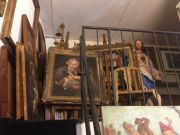 Umberto Berrino has been bringing back to life paintings all his life and has reached the highest levels of perfection in this art. A real expert. He's worked for many important Italian art gall...
Historic centre
Services in Historic centre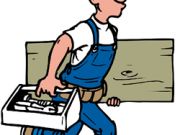 English-speaking handyman available for minor and major works. Has worked for many UN staff. Painting, plastering, odds and ends, home maintenance and restoration.