The imaginando.photo studio is specialized in the creation of photo and video services in Rome and throughout Italy.
Their competence and professionalism will make the difference and grant you full satisfaction. Over the years they have specialised in many fields and have achieved brilliant results.
Weddings
Rome and Italy are the best setting ever for destination weddings. On that special day you really need a team of professionals to make your wedding unique. Someone that knows and understands the moment and that will solve all organisational issues for you. Imagiando has proven to be the best partner for such an incredible adventure.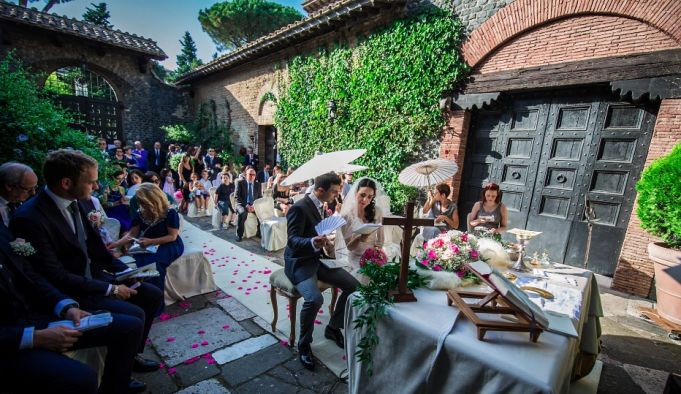 Events
From sport venues to cultural events, the Studio has built its portfolio. Professionalism and know how have made Imaginando studio become official partner of important events such as Rome's film festival and Rome's international tennis tournament.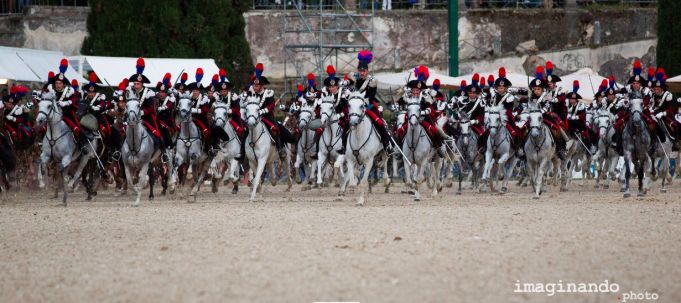 Corporate
Image is every day more important. What better way to grant your brand a fresh new look?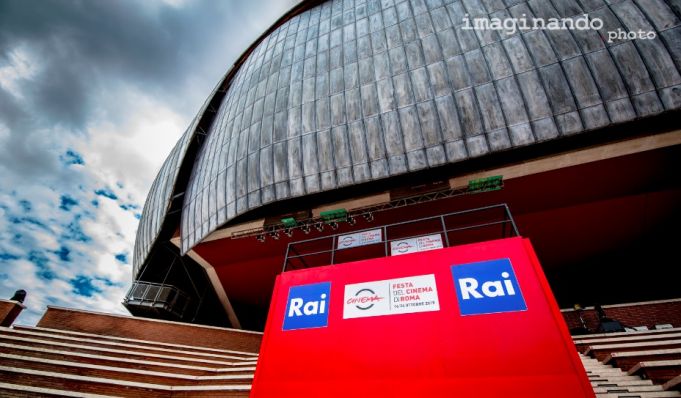 Kids and family
Family albums and portraits are the best way to cherish your special memories. New born, toddlers, the whole family. Get your album done by an English speaking professional in Rome.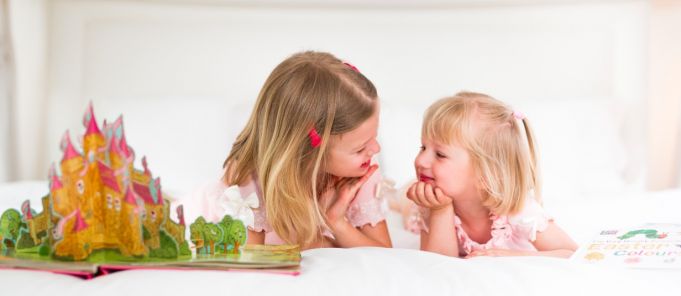 A day out
Ever thought of having a professional photographer following you around Rome allowing you to have, at the end of the day, a personal photo album of you and your loved ones in Rome? Try it out, you'll love it.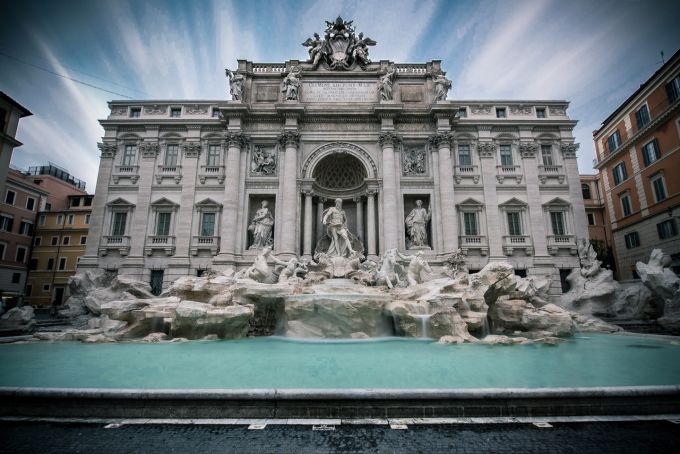 General Info
Address
Viale delle Milizie, 9, 00192 Roma RM, Italy
View on Map
Photographer in Rome
Viale delle Milizie, 9, 00192 Roma RM, Italy