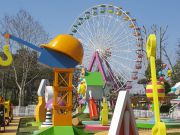 Luneur fun park in Rome's southern EUR suburb is Italy's oldest amusement park. Highlights include a 23m-high ferris wheel, roller coaster, carousel horses and teacups, bamboo tunnel, maze, giant swin...
EUR neighbourhood
Kids in EUR neighbourhood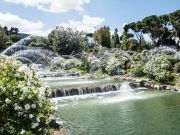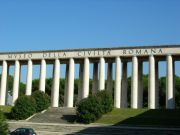 Replicas of ancient Roman artefacts, plus the new planetarium and astronomy museum. 09.00-14.00. Sun and holidays 09.00-13.30. Mon closed. Planetarium Tues-Fri 21.00-22.30, Sat and Sun 17.00-18.00, 21...
EUR neighbourhood
Museums in EUR neighbourhood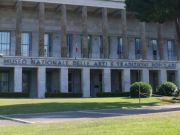 Traditional Italian tools, crafts, clothing, furniture, musical instruments, jewellery. Tues-Fri 09.00-18.00, Sat-Sun 09.00-20.00. Mon closed. €4. Guided tours in Italian on prior booking.
EUR neighbourhood
Museums in EUR neighbourhood