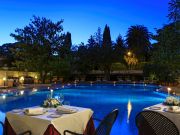 Part of a luxury hotel, this pool is located in elegant surroundings with palm trees and views of Trastevere from the Gianicolo hill. Lunch and dinner served at pool-side restaurant. 09.00-19....
Monteverde
Swimming Pools in Monteverde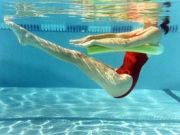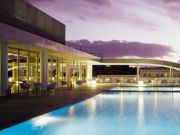 Seriously smart and stunning heated rooftop swimming pool with sections for children and adults and poolside fine dining. 09.00-19.00 daily (adults €45 Mon-Fri, €55 Sat-Sun, children 50 per cent of...
Esquilino
Swimming Pools in Esquilino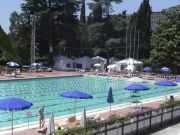 Large pool perfect for families, swimming and canoeing lessons throughout July. Mon-Fri 10.00-22.00, weekends 09.00-19.00 (€16 per day, €14 half-day).
EUR
Swimming Pools in EUR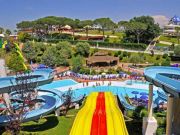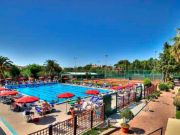 A large tennis club with an outdoor pool offering lessons, free swimming and a children's summer school. Mon-Fri 09.00-20.00, Sat 09.30-17.30, Sun 09.00-19.30 (€12/14).
Tiburtina
Swimming Pools in Tiburtina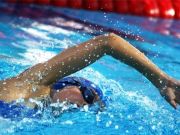 Slightly shabby but fabulously friendly, family-run pool, used by locals. The adjoining restaurant will make up a lunchtime salad for around €4. 09.00-19.00 (weekdays €10, half-day €7, weekends...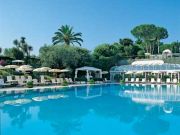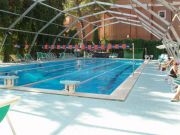 Only open for free swimming on weekends, but well worth a mention for its fantastic central location tucked behind a church on Via Flaminia. A quiet atmosphere makes it good for those with very you...
Flaminio
Swimming Pools in Flaminio
Small and very select city-centre oasis, La Ranocchia (meaning "little frog") is shaded by overhanging palms and huge cream parasols. Arrive early as space is limited around this pool. Mon-Sun 10.0...
Parioli
Swimming Pools in Parioli