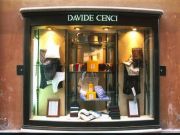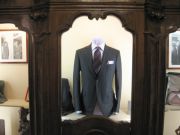 One of the very few places in Rome that repairs zips, all kind of zips. Bags, shoes, jackets, suitcases, tents, scuba diving suits. Excellent service and cheap prices. No need to throw things out an...
Magliana
Men's Clothing in Magliana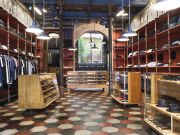 Great clothing store. The quality of all items is excellent and personnel deals with customers with style and professionalism. Sporty and elegant clothing for men: a true temple. A little 'expensive,...
Campo de' Fiori
Men's Clothing in Campo de' Fiori