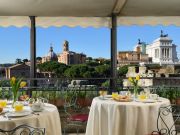 Overlooking Rome's Imperial Fora, the views from the Hotel Forum Roof Garden Restaurant are hard to beat. This romantic venue in the city's Monti district, with its backdrop of ancient Rome, exude...
Monti
Hotels in Monti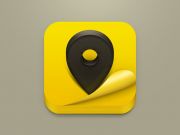 The Hassler Roma at the top of the Spanish Steps is Rome's legendary five-star luxury hotel, the residence of choice for those wishing for a memorable experience in the Eternal City. Set in the...
Historic centre
Hotels in Historic centre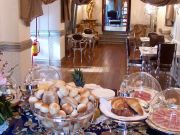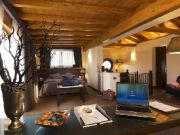 The newly renovated Poggio Regillo Hotel in Frascati is a two hectares heaven amidst the forestry and greenery of the Tuscolan hills. The structure and design of the hotel is unique among the ancient...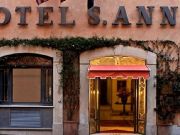 The lounge and the enchanting courtyard are pleasant places to meet and relax. Hotel St Anna is an upper 3-star hotel and guarantees its guests a charming and comfortable atmosphere.
St Peter's
Hotels in St Peter's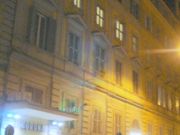 Hotel Corona is situated in a quiet corner of the historical center of Rome between the Opera Theater and the Viminale and is easily reached by foot from Termini Station, and easily you may reach the...
Colosseum, Monti
Hotels in Colosseum, Monti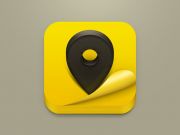 A 13th century ex convent, Villa Palazzola, the English College in Romes summer residence is now open to the general public. Visit our web site and see for yourself the beauty of this lcoation. Villa...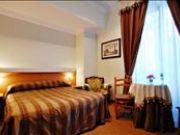 Only 500 metres away from Termini station, Accommodation Delia B&B is the perfect combination between comfort and building art of 1876,"its the place where tourist's calm and relax is our ideal "....
Esquilino
Hotels in Esquilino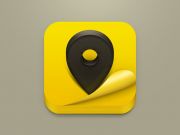 Intimate and full of personality, this five-star hotel is described as one of the best hotels in Rome. Opened in 2007, the hotel owes its special charm to its history and prime location: Via Giulia, o...
Campo de' Fiori
Hotels in Campo de' Fiori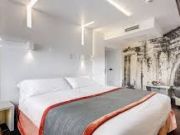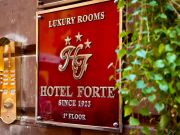 Hotel Forte is situated in a historic building in Via Margutta, a nice little street in Rome's historic centre, near the Spanish Steps and the Spagna Metro station, line A. (from booking.com)
Popolo - Spagna
Hotels in Popolo - Spagna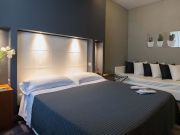 Hotel Metropolis is near the Vatican City and Villa Borghese, 200 metres from Lepanto metro station. The modern rooms have air conditioning, TV and minibar. The Metropolis is set within a traditional-...
Prati
Hotels in Prati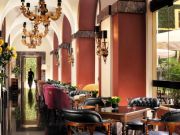 A luxurious oasis in a baroque convent. Right around the corner from Piazza del Popolo and the Spanish Steps is one of Rome's most charming secret hideaways: Residenza di Ripetta. This oasis of...
Historic centre
Hotels in Historic centre