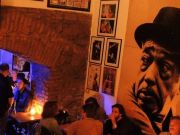 Rome's premier jazz club hosts regular concerts by some of the biggest names from Italian and international jazz. Located in a cellar in the Prati district, this cavernous club has been central to the...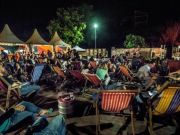 Monk is a cultural association offering live music and open-air cinema as well as being an easygoing venue to enjoy drinks, street food and a game of pingpong with friends.  In the summertime the clu...
Tiburtina
Night life in Tiburtina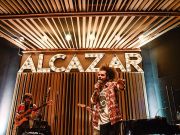 Alcazar Live in Trastevere has become a lively hub for cultural events including live music, theatre, art-house cinema, Sunday brunch, markets and exhibitions. Formerly the Alcazar Cinema, the newly-r...
Trastevere
Night life in Trastevere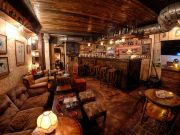 This multi-purpose cultural and social venue is both a wine bar and bistro where guests can enjoy a cocktail, piadina or cup of tea while viewing an art exhibition or enjoying a concert or live dj set...
Monti
Drinks in Monti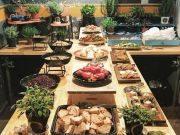 With its collection of funky furniture and unexpected spaces, this arty venue in the city's Monti disctrict has a laidback, bohemian vibe. In addition to its drinks menu, ranging from tea to co...
Monti
Food in Monti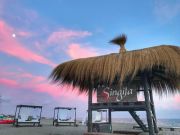 This trendy beach club located in Fregene is a popular destination for Romans, particularly in the summer months. The club's paradise beach theme is underlined with straw huts, canopy beds, pillow...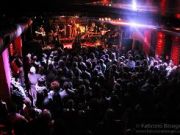 Init has live music almost every night, with live dj sets on nights when there are no live gigs. The main genre of music is rock but they also host bands of other musical styles. The cover price...
Appia Nuova
Night life in Appia Nuova