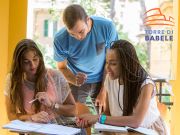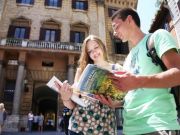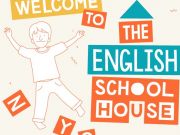 The English Schoolhouse was founded in 2012 by Tamara and Flaviano Pizzoli. It is an intimate, daily schoolhouse focused on authentic and engaging learning experiences for students of all backgrounds...
Garbatella
Language schools in Garbatella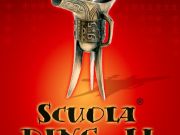 The Ding Li School specialises in teaching Mandarin Chinese. The courses are taught by mother tongue teachers who introduce the Chinese language from English. The classes comprise a maximum of e...
EUR
Language schools in EUR