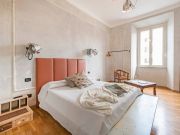 Apartments are the derivation of our old home: bright and full of romanesque architectures, the way who inspired my brother Cristiano and me, Patrizio, to began a painter and a sculptor. Each particul...
Esquilino
B&B - Bed and Breakfast in Esquilino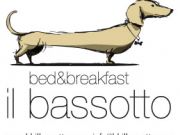 Your Room In Rome. Near the Vatican Museum. All rooms with en suite bathrooms one with terrace. Air conditioning. TV, WI-FI. www.bbbilbassotto.com, info@bbilbassotto.com. Via San Damaso 16. Mob +...
St Peter's
B&B - Bed and Breakfast in St Peter's