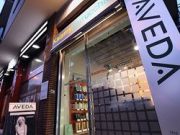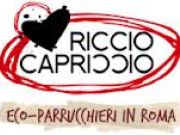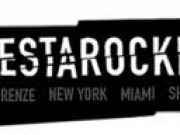 Contesta Rock Hair has multiple locations in Rome and around the world and offers haircuts and styles as well as various hair products. Also on Via Amerigo Vespucci 23, tel. 065754323; Via del Pign...
Monti
Hair and Beauty in Monti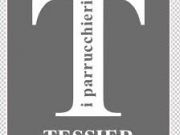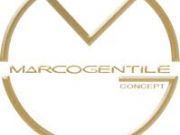 Marco Gentile is a sophisticated place to have your hair styled, relax and de-stress. In addition to its hairstyling services, it also offers drinks.
Parioli
Hair and Beauty in Parioli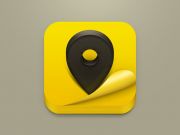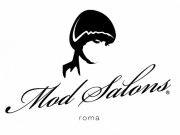 Incredible cutting, gorgeous colour, superb service and uncompromising standards. One of Rome's trendiest hairdressers. Staff is trained to excellency and delivers the perfect cut. A must in the...
Historic centre
Hair and Beauty in Historic centre