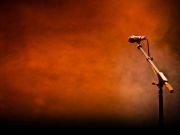 Open Mic Rome offers a refreshing alternative to Rome's karaoke bars.Open Mic Rome provides singers and musicians with a weekly opportunity to perform in front of an audience, in a non-competitive env...
Testaccio district
Live music in Testaccio district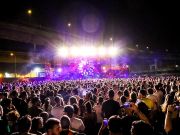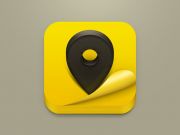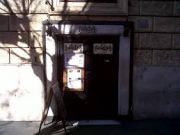 Fonclea is a small pub that hosts gigs every night, with a wide range of genres including jazz, soul, funk, rockabilly and gospel. From June to August, the venue relocates to a site along the river Ti...
Prati district
Live music in Prati district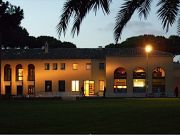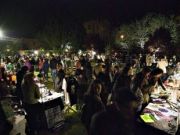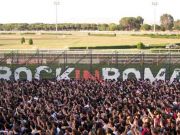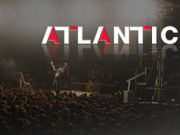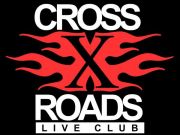 Cross Roads' main mission is to bring live music into people's lives. All of their sets are live, and they host a different artist almost every night.
Cassia area
Live music in Cassia area