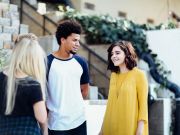 Walking from astonishing monuments to delicious restaurants, your exploration of Rome is never-ending. Whether you are an expat or a visitor, one way of creating everlasting memories of the city is by...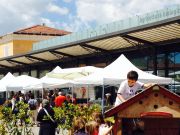 Testaccio complex was once part of Rome's old slaughterhouse. Located in the Testaccio neighbourhood, in the shadow of Monte dei Cocci and behind the Mattatoio exhibition space, the Città dell'altra...
Testaccio district
Other in Testaccio district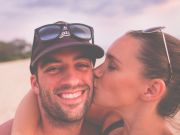 Anyone's who's ever dated online has got their fair share of horror stories. Because although the worldwide web has the power to connect us with thousands of people we would never have normally met, i...