Mutua Basis Assistance (MBA) offers special benefits to Wanted in Rome readers. Mutua Basis Assistance (MBA), Italy's largest mutual aid society, offers readers of Wanted in Rome an exclusive packa...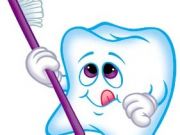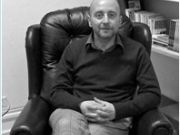 Depression? Anxiety? Loss of meaning in life? Relationship Difficulties? Alcohol/Drug concerns? Sensitive, challenging English Psychotherapist/Counsellor. Philip Georgiou 3491493548.
S. Giovanni
Health in S. Giovanni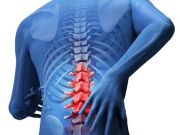 Male sexual disorders, Post prostate surgery therapy, Slipped disc, All pain therapy, Angina problems, Circulation disorders, Pain and leg swelling, Cellulite.
S. Giovanni
Health in S. Giovanni