Rome's Giardino delle Cascate is located along the banks of the lake in the city's south-west suburb EUR and was designed by Raffaele De Vico.
The waterfall garden was opened in 1961 but shut soon afterwards, remaining closed for 56 years until it reopened in May 2017.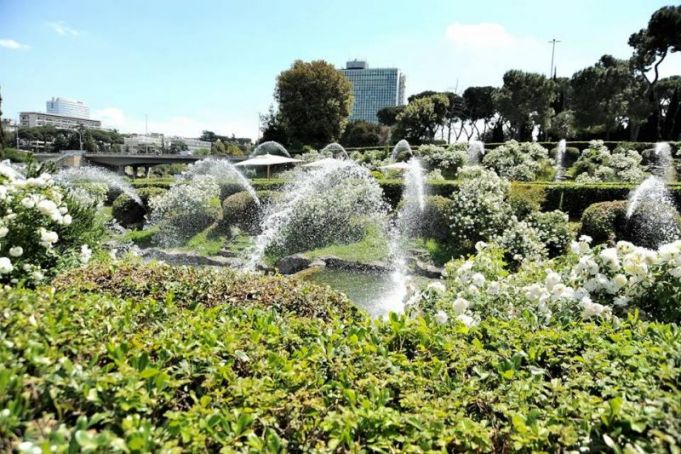 Now restored to its former glory, the garden is accessible from Passeggiata del Giappone and is open every day from 07.00 until 20.00.
General Info
Address
Passeggiata del Giappone, 00144 Roma RM, Italy
View on Map
Rome's waterfall garden
Passeggiata del Giappone, 00144 Roma RM, Italy