Guided tours of the gardens at Rome's Japanese Cultural Institute are open to small groups of people during the mornings and afternoons on Tuesday, Thursday, Friday and on Saturday mornings.
The visits are free and bookings can only be made by telephone. To reserve your place tel. 0694844655 but bear in mind that there is strong demand for the tours which are booked up quickly.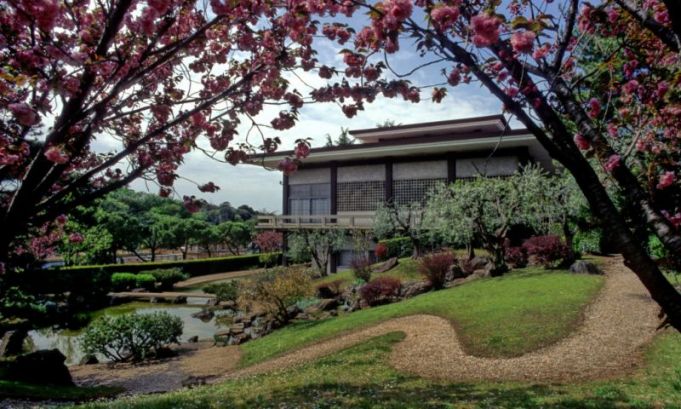 The institute's gardens are the work of renowned garden designer Ken Nakajima, who was also responsible for the Japanese section of Rome's botanic gardens in Trastevere.
They feature cherry trees, wisteria, irises and dwarf pines, as well as a waterfall, ponds and an ornamental bridge. For full visiting details see website.
General Info
Address
Via Antonio Gramsci, 74, 00197 Roma RM, Italy
View on Map
Japanese Gardens at Rome's Japanese Cultural Institute
Via Antonio Gramsci, 74, 00197 Roma RM, Italy