The tropical garden of La Mortella is located on the island of Ischia.
Off the coast of Naples, on the island of Ischia, is an oasis of tropical and Mediterranean plants. The gardens were created in 1958 by Susana Walton, the wife of English composer Sir William Walton.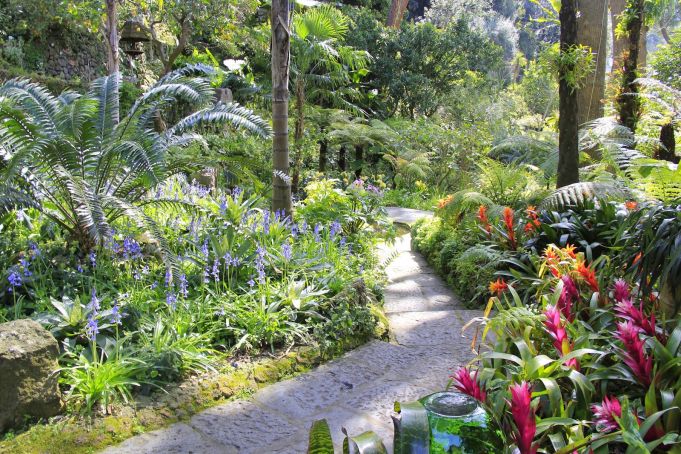 La Mortella is divided into two areas: the valley garden and the hill garden. The valley, designed by celebrated English landscape architect Russell Page, is shady, luxuriant and tropical whilst the hill, designed by Lady Walton, is sunny and Mediterranean. The garden design takes advantage of the sea views and is enriched by fountains.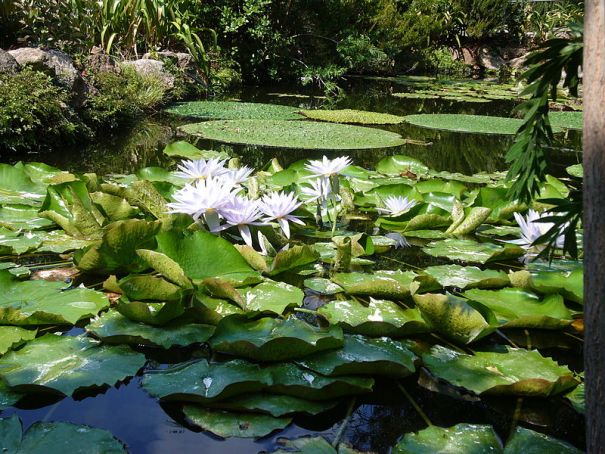 La Mortella also organises open-air concerts of classical music in its Greek Theatre which overlooks the sea. Open until 31 October, on Tues, Thurs, Sat, Sun from 09.00-19.00. For full details see website.
General Info
Address
Giardini la Mortella, Via Francesco Calise Operaio Foriano, Forio, Metropolitan City of Naples, Italy
View on Map
La Mortella Garden
Giardini la Mortella, Via Francesco Calise Operaio Foriano, Forio, Metropolitan City of Naples, Italy