Rome is surrounded by numerous thermal baths, or terme, whose hot springs, mineral waters and mud provide relaxing and soothing treatments for both body and mind.
Acque Albule
Refreshing and plentiful supply of mineral waters, at a constant temperature of 23 °C, as well as mud treatments, about half an hour's drive east of Rome. Via Tiburtina Valeria, Tivoli, website.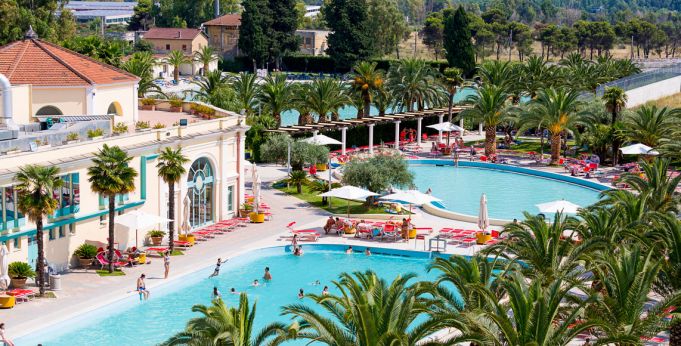 Cretone
The thermal waters of Cretone have been used since ancient times and are sulphurous, hypothermal and bacteriologically pure, with a constant temperature of 24°C. Via dell'Acqua Solfurea, tel. 0774615100, website.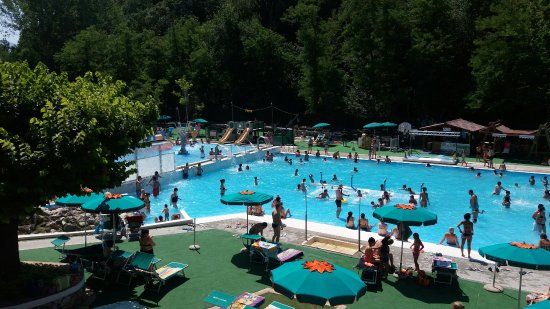 Ficoncella
The hypothermal, natural mineral waters of the Ficoncella spring are located on the summit of a hill four kms north-east of Civitavecchia, about an hour's drive from Rome. Ficoncella Thermal Baths, tel. 3393646589, website.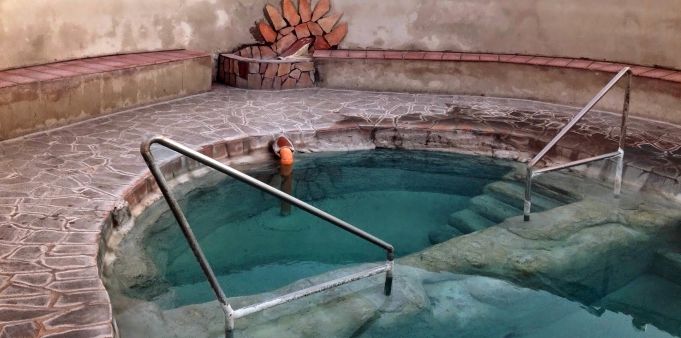 QC Terme
This five-star resort and spa in the heart of the natural park beside Porto di Traiano, in the Fiumicino area, offers baths and relaxing pools, with a range of treatments and massages. Via Portuense 2178/a, website.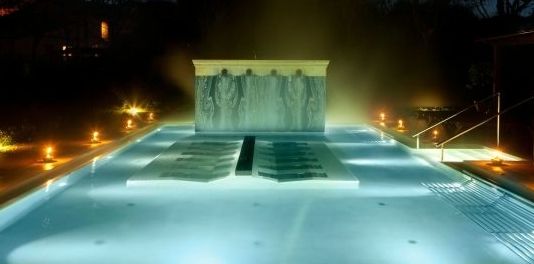 Stigliano
The thermal baths of Stigliano boast high sulphuric and iodic levels and boast temperatures of between 36 and 58°C. The main springs are Bagno Grande (39°C), Bagnarello or Grotta (53°C) and Fangaia (55°C). Località Bagni di Stigliano, 2 - 00060 Canale Monterano, tel. 0699674910, website.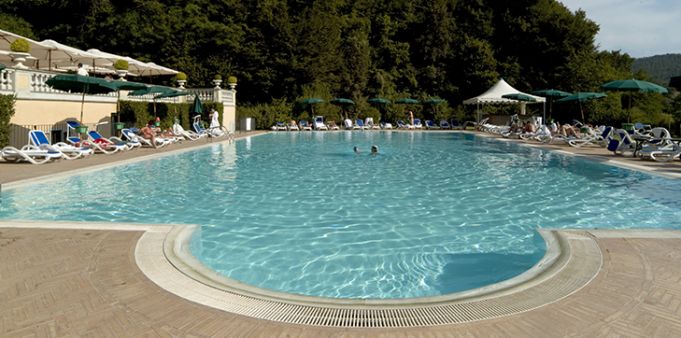 Terme di Papi
Located outside Viterbo, about an hour north of Rome, these vast baths provide thermal waters from the spring of Bullicame and soothing mud extracted from Lake Bagnaccio. Str. Bagni 12, 01100 Viterbo, website.