Wanted in Rome's ultimate guide to the best events and things to do in Rome during April 2018, with a suggestion for each day of the month.
1 April. For an alternative Easter Sunday, explore Rome's second largest basilica, S. Paolo fuori le Mura.
2 April. Go Dutch and pick your own tulips at Tulipark, Rome's first flower farm.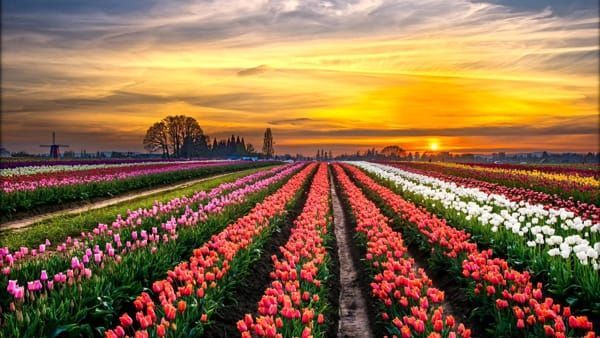 3 April. Families can rejoice in Spring Camp at Explora Children's Museum, offering activities such as science, art and experiments.
4 April. Organise a cooking class or private dinner for family and friends with Fabiolous Cooking Day. WiR cardholders receive a 10 per cent discount.
5 April. Don't miss British war veteran Harry Shindler MBE presenting the documentary My War Is Not Over at the American University of Rome.
6 April. Transport yourself to Germany and attend the FrankenBierFest beer festival immersed in the splendid location of Villa Torlonia.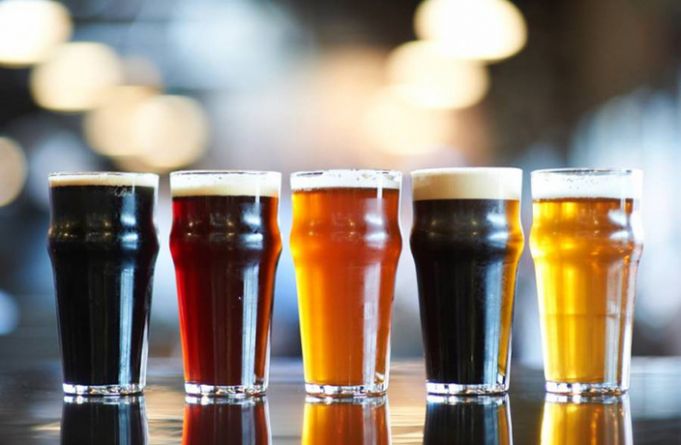 7 April. Craig Richards, resident DJ of Fabric nightclub in London, comes to Rome for a techno and house set at Circolo degli Illuminati.
8 April. Test your limits with the 24th edition of Maratona di Roma, the city's annual 42-km marathon.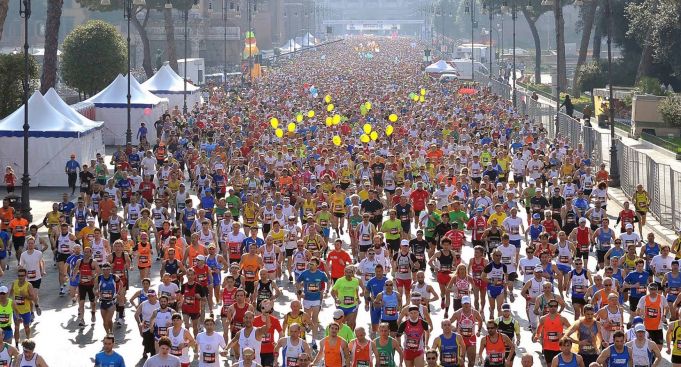 9 April. Indulge in an aperitivo at Treebar's weekly We Like Monday event.
10 April. Wonder at the work of award-winning photographer Terry O'Neill at the Vittoriano.
11 April. Italy's largest exhibition ever devoted to Venetian master Canaletto opens at Palazzo Braschi.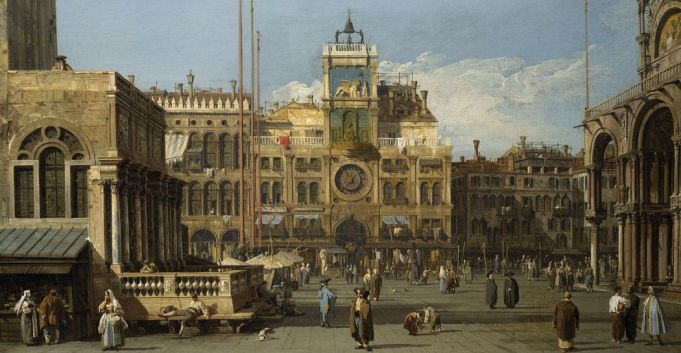 12 April. Explore the city in a new way and rent a scooter from Cooltra. Receive 30 per cent off the rental price with your WiR card.
13 April. Enjoy an evening of live music with Norway's Erlend Øye, promoted by Unplugged in Monti.
14 April. If fast cars are your thing check out the Formula E race in EUR.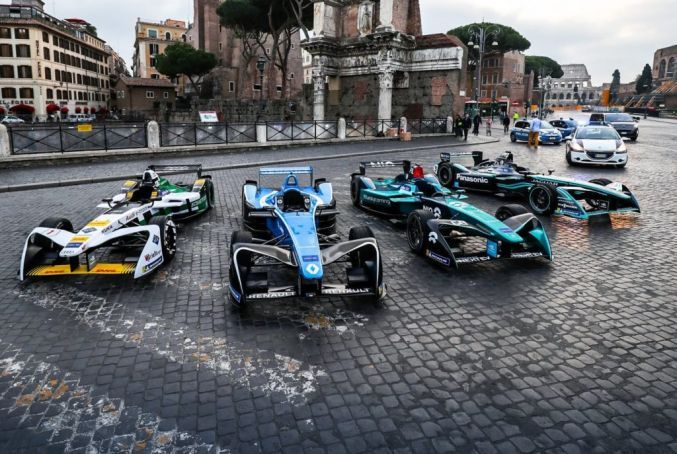 15 April. Rome's favourite artichoke festival, the Sagra del carciofo romanesco, returns to Ladispoli.
16 April. Get an eyeful of magic imagery at Palazzo Barberini's exhibition Curiose Riflessioni.
17 April. Marvel at the spectacle Giudizio Universale: Michelangelo and the Secrets of the Sistine Chapel. Special discount for WiR cardholders.
18 April. Immersive yourself in the romantic landscapes of Turner at Chistro del Bramante.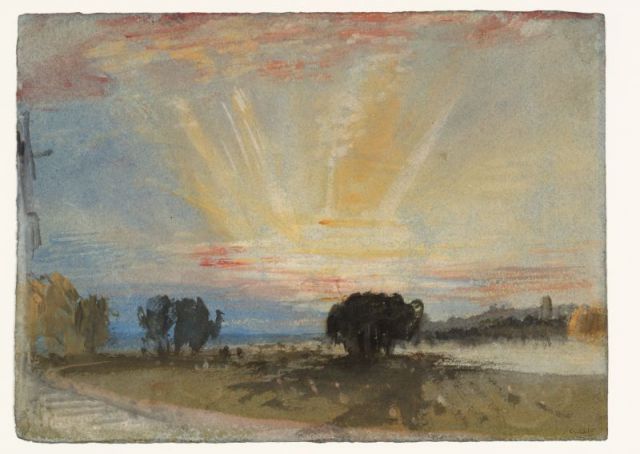 19 April. Combine delicious ethnic food with a good cause at the Kenyan Fundraising Dinner at JNRC.
20 April. Catch Belgian rockers Girls in Hawaii perform their new album Nocturne at Monk Club.
21 April. Celebrate Rome's birthday at the Roseto Comunale rose garden on the Aventine hill.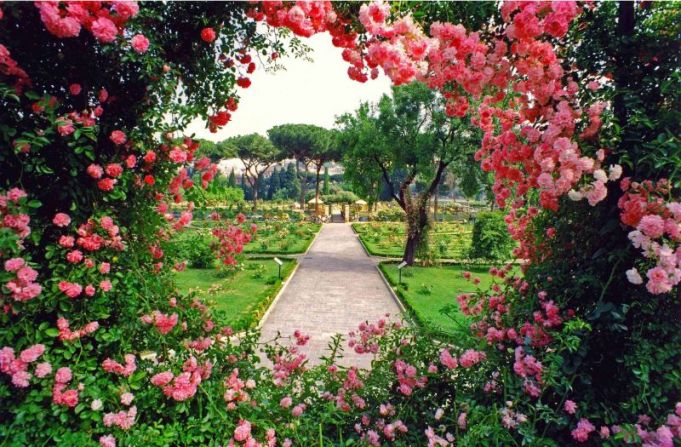 22 April. Head south of the city to the annual garden fair at the Landriana gardens.
23 April. Investigate the relationship between the Etruscans and Egyptians at Centrale Montemartini.
24 April. For family fun check out the tropical butterflies fluttering around Casa delle Farfalle.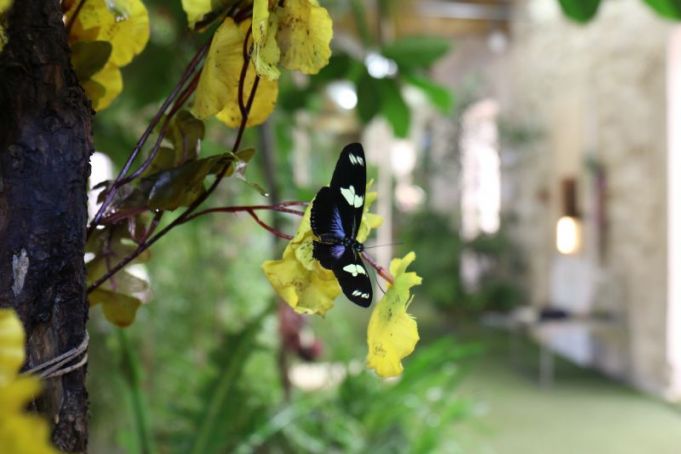 25 April. Get acquainted with Italian history on Liberation Day and watch the parade from the Colosseum to Porta S. Paolo.
26 April. Viaggio nei Fori returns with interactive audiovisual projections of the histories of the forums of both Augustus and Ceasar.
27 April. Take a day trip to Bracciano and visit one of Italy's few Renaissance castles open to the public.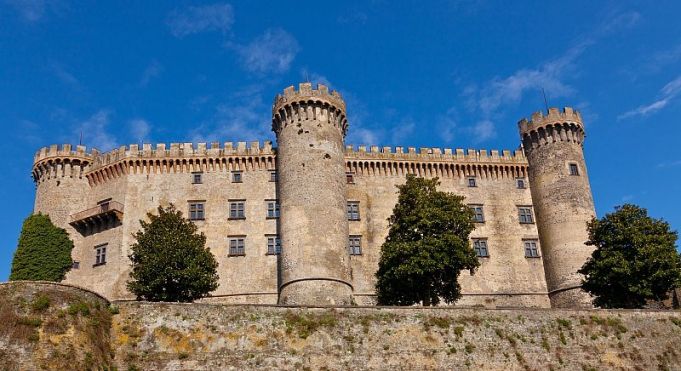 28 April. Explore the Palatine hill's secret garden which has reopened after more than 30 years.
29 April. Take advantage of the opening of the Giardino di Ninfa and book a tour of the gardens.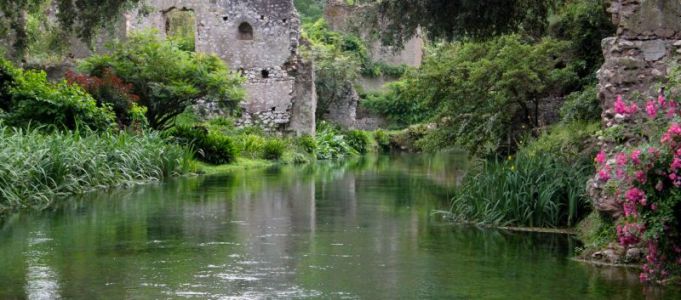 30 April. End the month on a tasty note with Rome's Gelato Festival above Piazza del Popolo.