Cooltra is the biggest European Company ready to offer the best scooter rental services for you to enjoy your marvelous stay. We have shops all around Spain, Italy, France, Portugal and Brazil and more than 100 rental locations.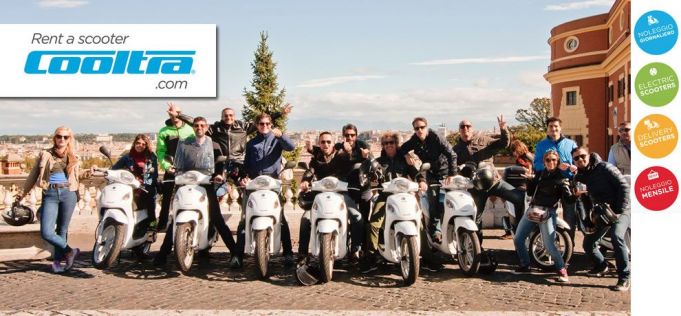 With Cooltra you can experience that renting and driving a scooter is not only fun but also is the easiest way to go around the city, without such inconveniences as looking for a parking space, being stuck in a traffic jam, waiting for public transport or paying high taxi fees. With the services of scooter rental, you will have flexibility, agility and freedom for going whenever and wherever you want, visiting the most interesting places.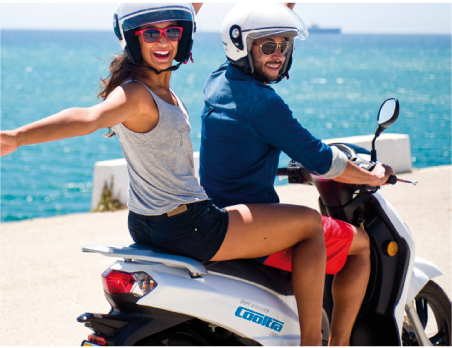 Cooltra offers different scooter models with various engine capacities, so if, for example, you want to rent 125cc scooter o electric scooter, Cooltra is your place.