Visitors can watch hundreds of rare and tropical butterflies flying freely.
The Casa delle Farfalle, a tropical greenhouse on Via Appia Pignatelli, offers the chance to admire hundreds of butterflies, including the world's most spectacular varieties, from 23 March until 9 June.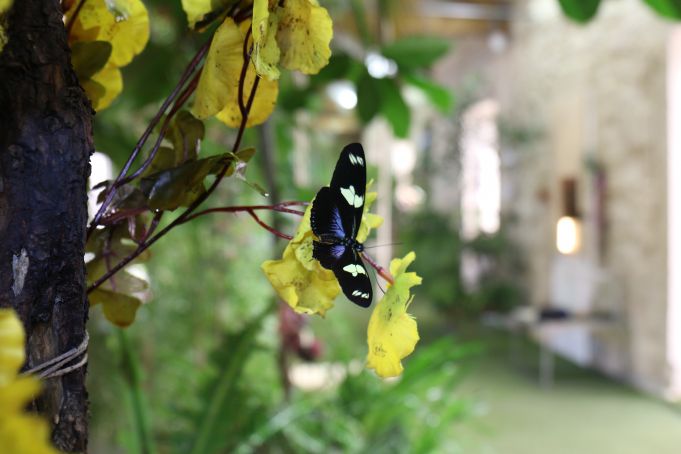 Walking through lush vegetation, visitors can observe the butterflies upclose and watch them flying freely in an environment that reproduces their natural habitat.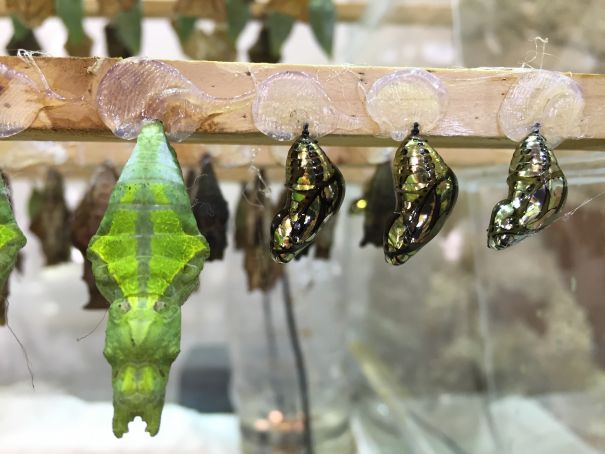 In addition to butterflies and cocoons, the Casa delle Farfalle houses stick insects, leaf insects and even hissing cockroaches from Madagascar. Full visiting details can be found on the
Casa delle Farfalle website
.
General Info
Address
Via Appia Pignatelli, 450, 00178 Roma RM, Italy
View on Map
Rome's butterfly house
Via Appia Pignatelli, 450, 00178 Roma RM, Italy