Restored Farnese Gardens reopen to the public after 30 years.
Rome's Farnese Gardens, or Horti Farnesiani, on the Palatine hill have reopened to the public for the first time in more than 30 years following a major restoration begun in 2013.
Overlooking the Basilica of Maxensius and the Arch of Titus, the restored Renaissance gardens can be visited until 28 October as part of an exhibition-tour entitled
The Palatine and its secret garden
.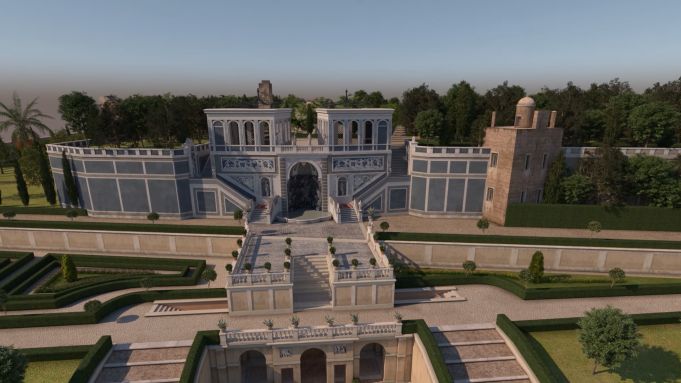 Established by Cardinal Alessandro Farnese in 1550 on the northern slopes of the Palatine, the terraced Horti Farnesiani featured aviaries and ancient sculptures and were the first private botanical gardens in Europe.
Launching the exhibition, the director of the Colosseum archaeological park
Alfonsina Russo
explained: "Here, in the mid-16th century, after centuries of neglect, the Farnese family built a splendid garden of delights on scenic terraces, an astonishing fusion between culture and nature."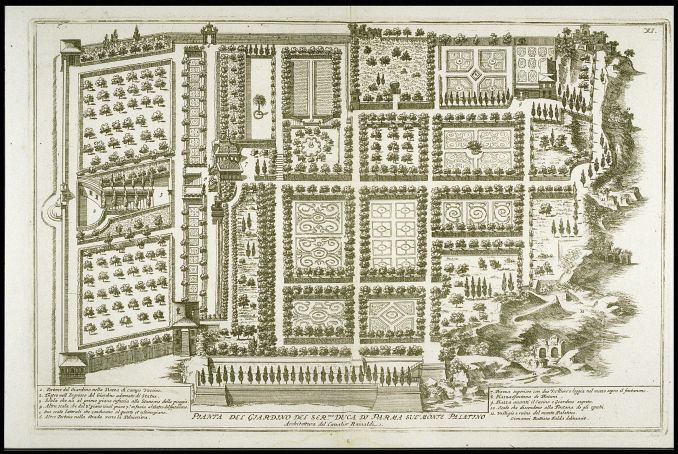 Russo said the garden's site among the ancient imperial ruins underlined the power of the Farnese family whose prestige was emphasised further by exotic birds and plants, imported to Italy for the first time from the Americas.
However the gardens fell into disrepair in the 18th century – becoming a source of wonder to the Grand Tourists – and by the beginning of the 20th century the grounds were sacrificed by archaeologists keen to discover the imperial ruins, still preserved in the subsoil.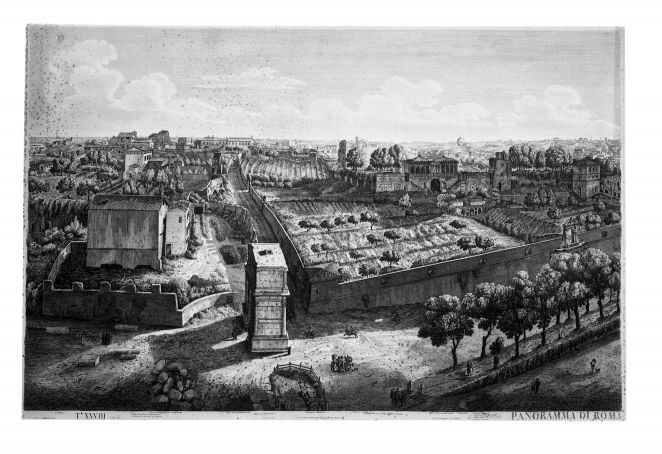 Today visitors can rediscover the splendour of the gardens thanks to the new exhibition which features multimedia aspects and whose entry is included in the Palatine-Roman Forum ticket. For visiting times see
Electa website
.
Cover image: Le Uccelliere Farnese dopo il recente restauro (2013-2018). Archivio Fotografico del Parco Archeologico del Colosseo ©Foto Bruno Angeli.
General Info
Address
Palatine Hill, 00186 Rome, Metropolitan City of Rome, Italy
View on Map
Rome reopens secret garden on Palatine hill
Palatine Hill, 00186 Rome, Metropolitan City of Rome, Italy