Canaletto 1697-1768 exhibition in Rome from 11 April-19 August.
The Museo di Roma at Palazzo Braschi honours the Italian master Canaletto with a major retrospective, the largest exhibition of Canaletto works ever held in Italy. Canaletto 1697-1768 celebrates the 250th anniversary of the death of the great Venetian painter who revolutionised the genre of landscape painting, raising it to the same importance as historical and figurative painting.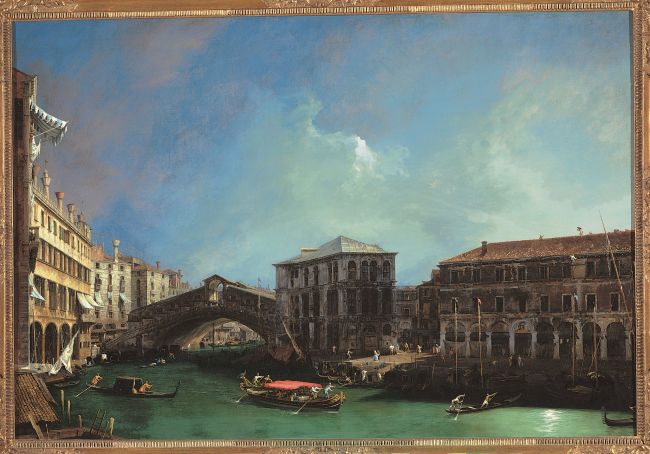 The show features 68 works including Canaletto paintings, drawings and archive documents on loan from some of the world's most important collections.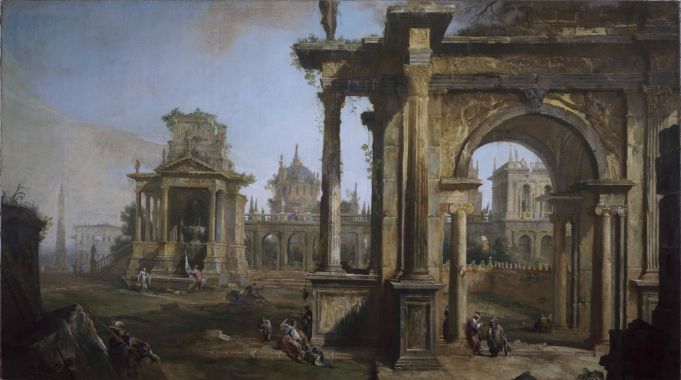 The exhibition includes several Canaletto masterpieces such as The Grand Canal from the north, towards the Rialto bridge, and The Grand Canal with S. Maria della Carità, exhibited together for the first time, along with the manuscripts detailing their commission.
Cover image: Canaletto (1697-1768). S. Giorgio Maggiore dal Bacino di S. Marco, Venezia 1730-1732. Boston, Museum of Fine Arts, Bequest of William A. Coolidge, 1993.34. © 2018.
General Info
Address
Piazza di S. Pantaleo, 10, 00186 Roma RM, Italy
View on Map
Rome hosts major Canaletto exhibition
Piazza di S. Pantaleo, 10, 00186 Roma RM, Italy