Tulipark becomes Rome's first tulip farm
Pick-your-own tulips at Tulipark flower farm in north Rome.
Tulipark, a 15,000-sqm flower farm in the Prima Porta area in the northern outskirts of Rome, will allow visitors to pick their own tulips before purchase.
When it opens on 30 March Tulipark will become the first "u-pick" or "pick-your-own" garden in Rome, with 300,000 tulips on offer and a choice of 75 different varieties.
Located on Via della Giustiniana 260, Tulipark will be open every day from 09.00 to 19.00 and is expected to remain open until the second half of April, depending on the availability of its tulips.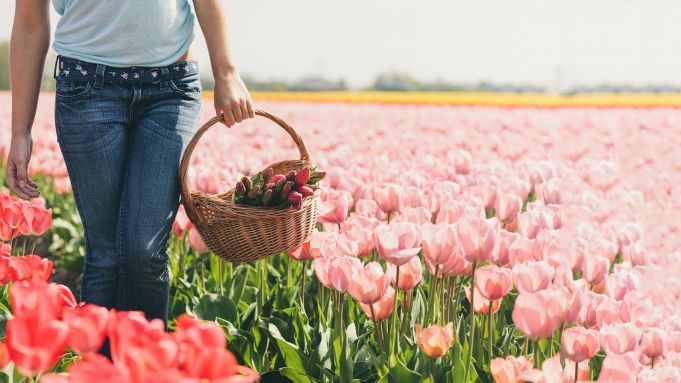 The entry fee, which includes two tulips, is €3.50 from Monday to Thursday or €5 from Friday-Sunday. Visitors can pick as many tulips as they wish but, after the initial two included in the ticket price, each extra flower costs €1.50.
For full details about Tulipark, which has the city's backing, see
website
.
General Info
Address
Via della Giustiniana, 260-262, 00188 Roma RM, Italy
View on Map
Tulipark becomes Rome's first tulip farm
Via della Giustiniana, 260-262, 00188 Roma RM, Italy