5 April. British war veteran Harry Shindler MBE presents Altamarea Film's documentary My War Is Not Over at the American University of Rome on 5 April at 19.00.
The film is described as the "simple and extraordinary story" of Harry Shindler, a soldier who landed at Anzio in 1944 with the British army and who today, at the age of 96, spends his life hunting for the unresolved stories of his comrades who fell in Italy.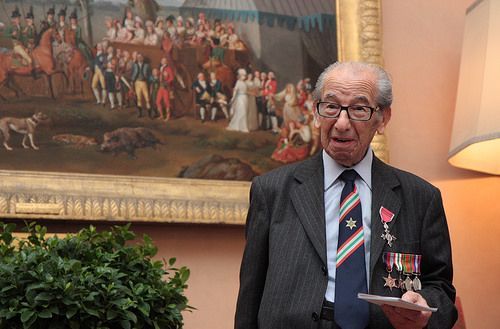 In 2014
Shindler received an MBE
(Member of the Order of the British Empire) for his work in tracing the graves of British servicemen killed or listed as missing in action during world war two. Shindler made international headlines in 2014 when he helped Pink Floyd musician
Roger Waters
to find the battlefield site where his father was killed in Aprilia, near Anzio, when Waters was just five months old.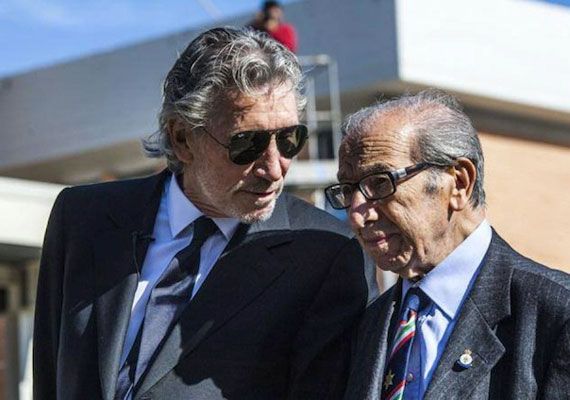 The documentary's director Bruno Bigoni said he wanted to treat the high-profile Waters case the same as all the others, adding however: "it was extraordinary that Shindler discovered the story of Lieutenant Eric Fletcher Waters, killed by the Germans in Anzio, without knowing who the son was. A father that a son had long sought."
General Info
Address
Via Pietro Roselli, 4, 00153 Roma RM, Italy
View on Map
Harry Shindler at American University of Rome
Via Pietro Roselli, 4, 00153 Roma RM, Italy