Fabiolous Cooking Day brings the passion of authentic italian cuisine through cooking classes, food tours, and private dining events offered in unique locations in the centre of Rome.
Enjoy Italian cuisine like a true Roman: shop in colorful markets, taste typical street foods, and make pasta or pizza using traditional recipes. Visit the nearby medieval village of Mazzano Romano, get away from the bustle of the city, for a unique culinary adventure. Organize a wonderful private dinner for your loved ones.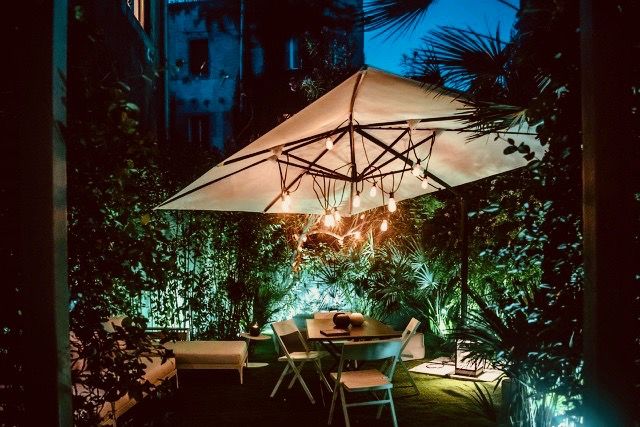 Our locations are available on request and for team buildings and birthday parties, and can also accomodate and intimate dinner or a wine tasting for a group of friends.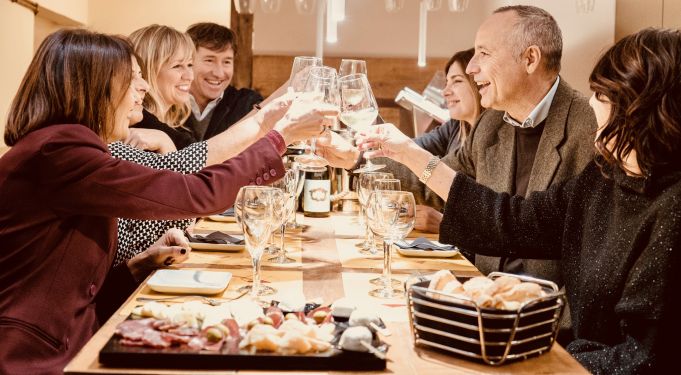 Cooking Classes Food Tours and Wine Tasting available daily. Private courses, dinners and events available on request.
For inquiry write to
Web Site – http://fabiolouscookingday.com/