Fabiolous Cooking Day brings the passion of authentic italian cuisine through cooking classes, food tours, and private dining events offered in unique locations in the centre of Rome.
Do you want to dine in a truly exclusive place? Come vist us at Mazzano Romano! We will pamper you with a delicious and traditional dinner in our medieval apartment! Enjoy the fantastic views from our position overlooking a beautiful natural reserve and satisfy your appetite with authentic Italian cuisine prepared by your very own chef!
To find out more, visit the website: http://fabiolouscookingday.com/fabiolous-cooking-day-in-rome/
Our locations are available on request and for team buildings and birthday parties, and can also accomodate and intimate dinner or a wine tasting for a group of friends.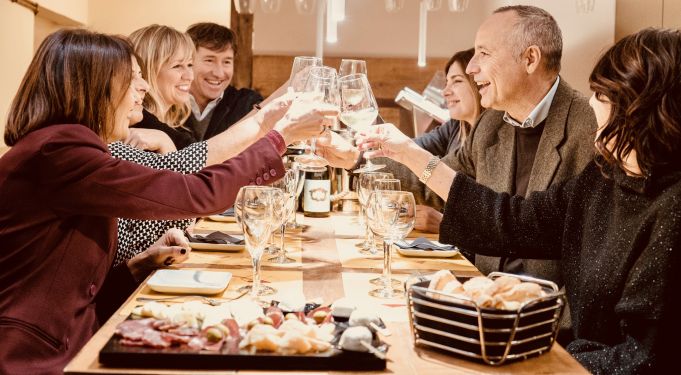 Cooking Classes Food Tours and Wine Tasting available daily. Private courses, dinners and events available on request.
For inquiry write to
Web Site – http://fabiolouscookingday.com/
Wanted in Rome card offers: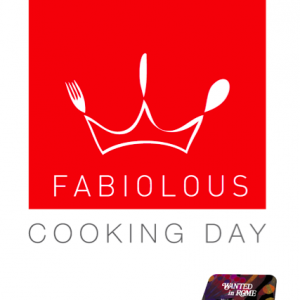 10% discount Fabiolous Cooking Classes
For all WIR Card holders a 10% discount on all services
For all WIR Card holders a 10% discount on all services
General Info
Address
Via Rasella, 51, 00187 Roma RM, Italia
View on Map
Dining in a exclusive place - FABIOLOUS COOKING DAY
Via Rasella, 51, 00187 Roma RM, Italia