CORPORATE EVENTS - PRIVATE EVENTS - WEDDINGS
Nobis Events & Wedding Planners, Rome based, is a full quality Event planner and design, ensuring expertise and excellence in every detail, reflecting its client's personality, vision and style in Italy's most evocative locations: from Lazio with the "Eternal City", full of history to the Tuscan hills and vineyards, from the Umbrian hamlets down to the unique "Trulli" and "Masserie" of Puglia.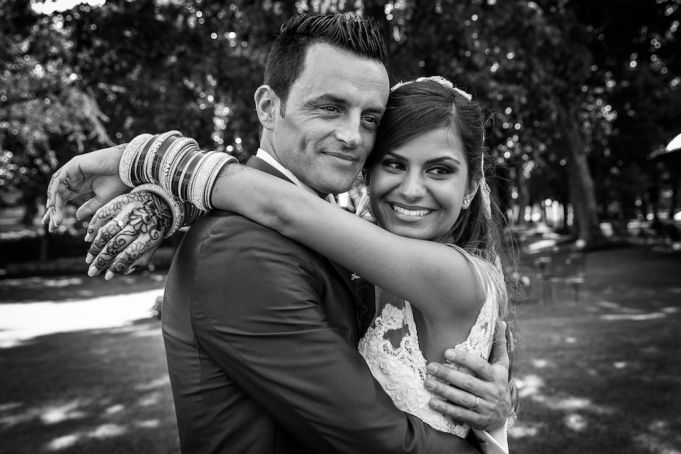 Nobis Events & Wedding Planners provides a full service in the Weddings, Corporate and Private Events, which can be tailored to suit your needs.
Paola and Maria Rosa, co-founders of the company, will ensure that your Event will be flawlessly managed, where each element of the event will leave you and your guests undoubtedly impressed.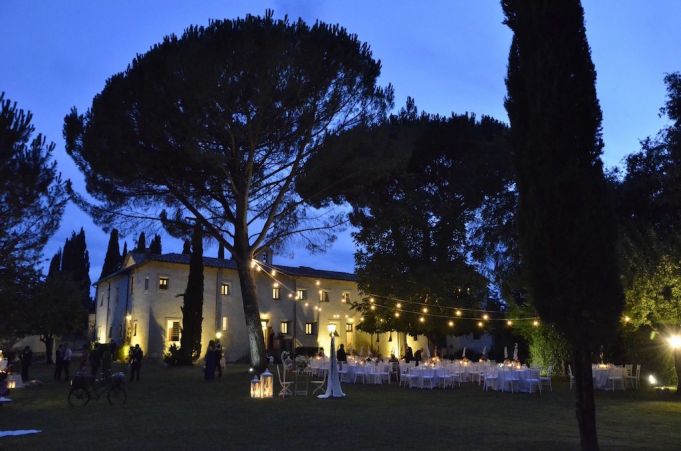 They work with the dedication and professionalism that has brought them together, giving a privileged role to the relation with their clients, in order to build and create tailor-made events and bespoke weddings that will go beyond their expectations.
Paola and Maria Rosa create distinctive events from the concept ideation to the design, planning and realisation, according to your needs and taste, giving shape to your desires and guiding you to find the best choices for your requirements and budget control, to make your Event in Italy memorable. They will take care of your Event with competence, professionalism and flair, ensuring the smooth running of the event with a high quality service.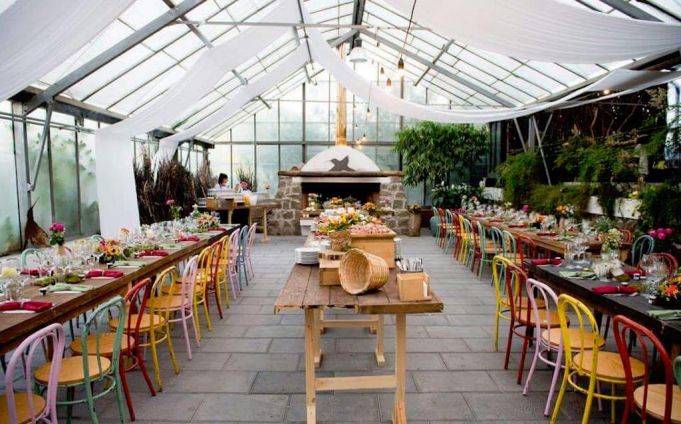 Italy offers enchanting places, beautifully romantic venues and locations ideal for unique and unforgettable exclusive events and fairy-tale weddings.
If you would like to request a complimentary consultation pls get in tough on info@nobisevents.com or call +39 348 3121012 +39 377 3187325
Wanted in Rome card offers: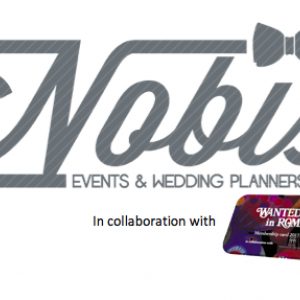 10% discount on Nobis Event Planning service
With the WIR Card obtain a 10% discount on Nobis Events Event Planners.
With the WIR Card obtain a 10% discount on Nobis Events Event Planners.