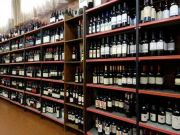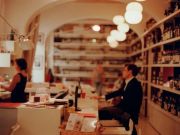 A short walk from the Colosseum is Bibenda Wine Concept, a bright, classy venue devoted to the culture of fine wine. Bibenda stocks a vast selection of quality wines from Italy and France, and also se...
Colosseum, Monti
Drinks in Colosseum, Monti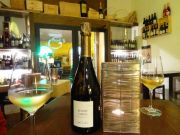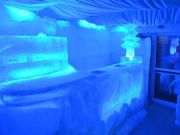 This bar lives up to its name and keeps its customers chilling at a cool -5 degrees. Located on a quiet back street in Monti, the entire interior of the bar is made of ice, making it one of the ci...
Monti neighbourhood
Drinks in Monti neighbourhood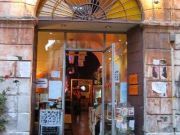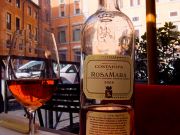 If you are living or working in the Pantheon area you must absolutely stop by and visit this small family-run Enoteca. Here you will be able to taste excellent salads along with very good raw fish. Th...
Historic centre area
Drinks in Historic centre area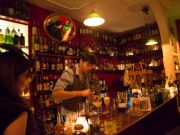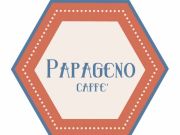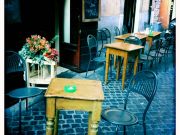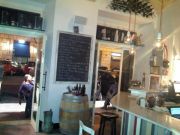 A very nice place where you can start with an aperitivo (good choice of wines and cocktails) and continue with dinner. All dishes are good and the staff is pleasant and welcoming. Finally a friendly...
Prati district
Drinks in Prati district