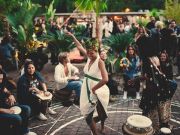 Voodoo Bar is one of Rome's most popular and exotic new openings of 2017. Located in the Colle Oppio district, this sprawling outdoor venue is divided into several sections including a Caribbean ba...
Colosseum, Monti
Drinks in Colosseum, Monti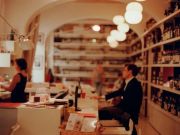 A short walk from the Colosseum is Bibenda Wine Concept, a bright, classy venue devoted to the culture of fine wine. Bibenda stocks a vast selection of quality wines from Italy and France, and also se...
Colosseum, Monti
Drinks in Colosseum, Monti