Voodoo Bar is one of Rome's most popular and exotic new openings of 2017.
Located in the Colle Oppio district, this sprawling outdoor venue is divided into several sections including a Caribbean bar, healing area and a stage for live art performances.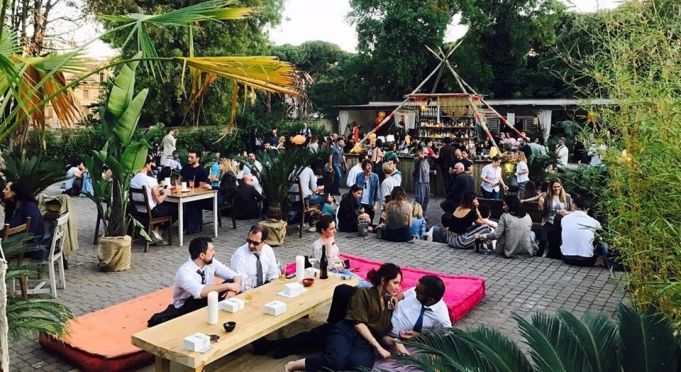 Against a backdrop of sitar music and incense, Voodoo has a chilled-out, hippy atmosphere with an abundant supply of cocktails and tropical street food, as well as offering regular yoga and meditation sessions.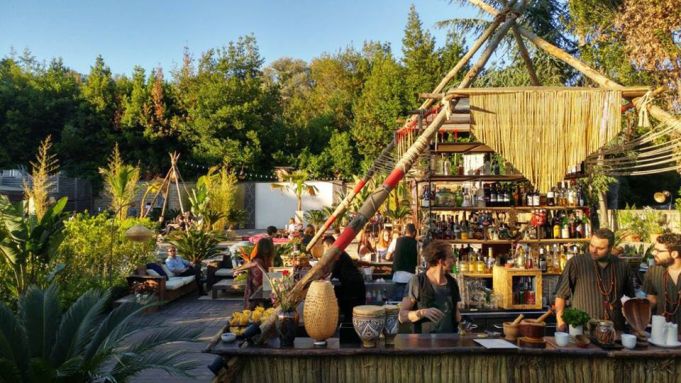 Mon-Fri 18.00-03.00. Sat-Sun 17.00-04.00. For more details see Facebook page
.