Spring is well and truly in the air as Rome welcomes a March full of interesting social and cultural events in the Eternal City. Here are our tips for things to do in March 2020, one for each day of the month.
1 March
. Pay a visit to
Palazzo Massimo alle Terme
, one of the world's finest museums.
2 March
. Head to
Campo Felice
for a fun day of spring skiing and sledding.
3 March
. Be inspired walking through MAXXI's exhibit
On The Spiritual Matter of Art
.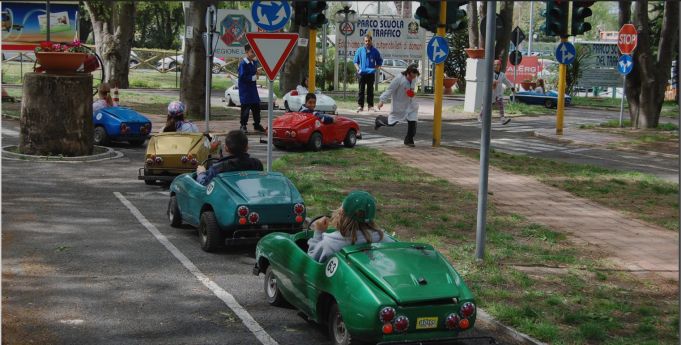 4 March
. Take your kids to
Parco Scuola Del Traffico
where they can drive mini cars.
5 March
. See
Elliot Erwitt
's powerful photographs at WeGil in Trastevere.
6 March
. Go underground at Piazza Navona to visit the ancient
Stadium of Domitian
.
7 March
. Admire more than 100 works by Renaissance master
Raphael
at Scuderie del Quirinale.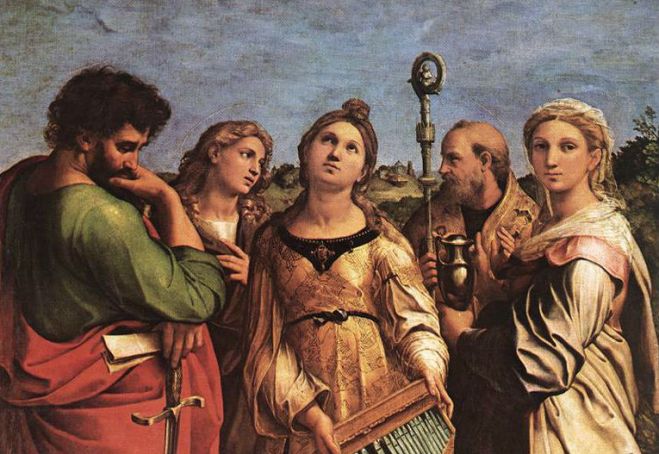 8 March
. Celebrate International Women's Day by giving mimosa to the woman in your life.
9 March
. Try a new recipe with the seasonal
Romanesco broccoli
from your local market.
10 March
. Stop by the
International Careers Festival
, a networking event for brilliant young minds.
11 March
. Book a table at
La Tavernaccia
and try its
misto affettati
of cured meats and cheeses.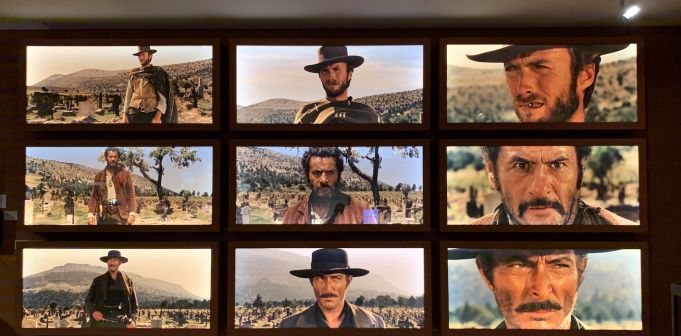 12 March
. Dive into the Spaghetti Western world of director
Sergio Leone
at the Ara Pacis.
13 March
. Palazzo Massimo alle Colonne opens to the public just once a year –
today
.
14 March
. Catch the
Six Nations
rugby match between Italy and England at the Stadio Olimpico.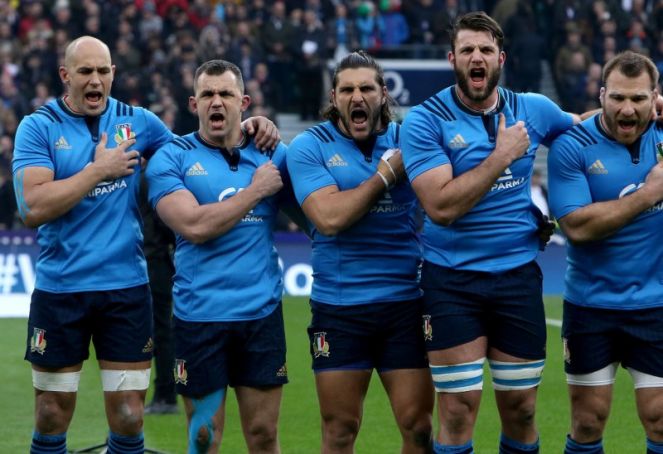 15 March
. For a salty and savoury brunch try Il Pranzo Contadino at
Proloco Trastevere
.
16 March
. Celebrate actor
Alberto Sordi
on his centenary by visiting the exhibition at his home.
17 March
. Scholar's Lounge offers five live bands and rivers of Guinness on
St Patrick's Day
.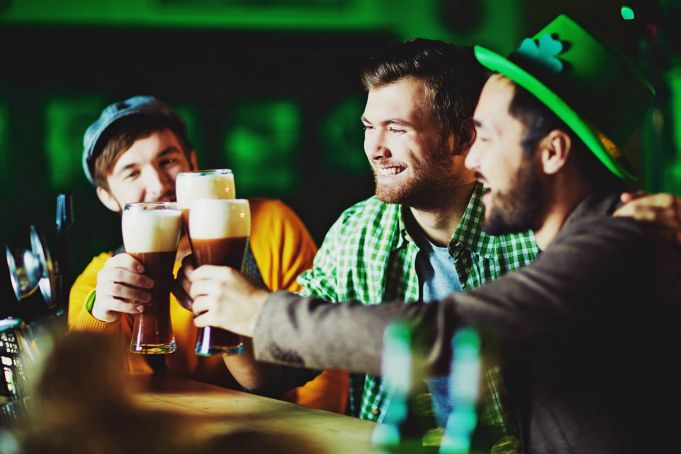 18 March
.
Palazzo Altemps
presents an African and electronic music show titled Black Noise 2084.
19 March
. Celebrate Father's Day with bigne di S. Giuseppe from pastry shop Nero Vaniglia.
20 March
. Admire the cherry blossoms around the lake in the EUR quarter of Rome.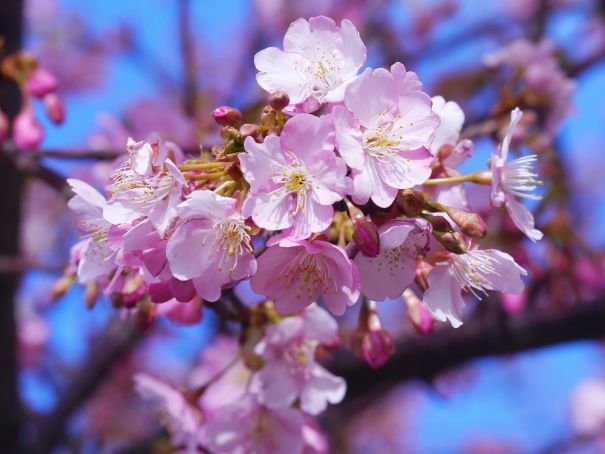 21 March
. Be among the first to see the
Banksy exhibition
at Chiostro del Bramante. Update: POSTPONED
22 March
. Enjoy the
Baby Sound
interactive concert at Auditorium Parco della Musica for ages 0-2. Update: CANCELLED
23 March
. Visit the church of St Peter in Chains to see Michelangelo's magnificent
Moses
. Update: CORONAVIRUS PANDEMIC: STAY AT HOME.
24 March
. Celebrate spring with lunch and a walk along the beach at
S. Severa
. Update: CORONAVIRUS PANDEMIC: STAY AT HOME.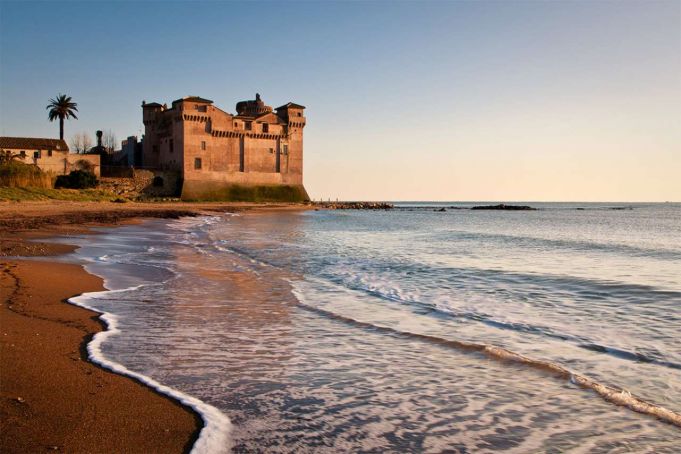 25 March
. Don't miss Ai Wei Wei's opera debut with
Turandot
at
Teatro dell'Opera di Roma
. Update: CENCELLED
26 March
. Spend the afternoon touring the
street art
of Rome's Quadraro district. Update: CORONAVIRUS PANDEMIC: STAY AT HOME.
27 March
. Celebrate Raphael's big year by admiring his frescoes at
Villa Farnesina
. Update: CLOSED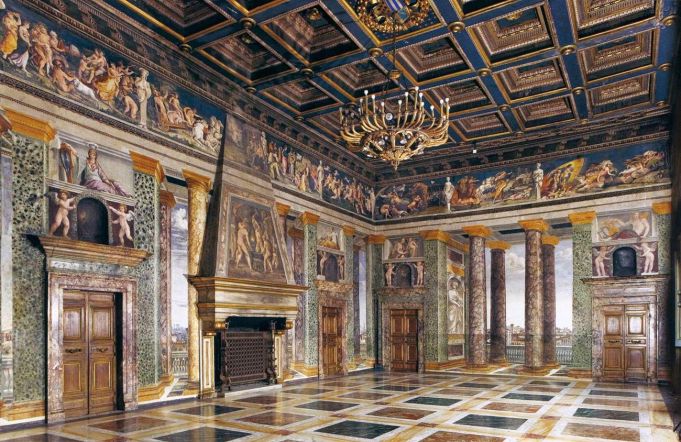 28 March
. See British pop idol James Blunt perform at the Palazzo dello Sport. Update: CANCELLED
29 March
. Explore the interactive exhibit dedicated to Frida Kahlo at Spazio Tirso before it closes. Update: CLOSED
30 March
. The Vatican Museums open for free this morning, from 09.00 until 12.30. Update: CLOSED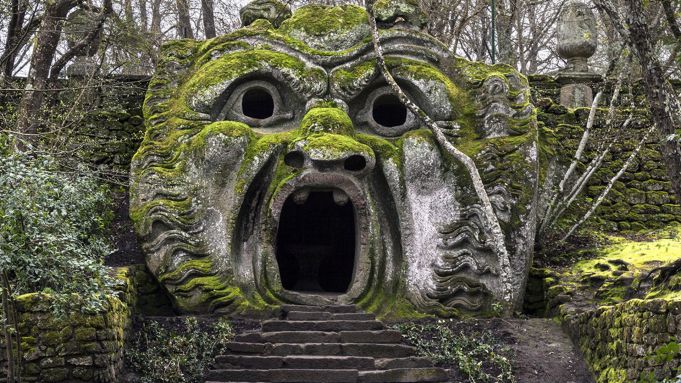 31 March
. Make a day trip to the Park of Monsters at
Bomarzo
north of Rome. Update: CORONAVIRUS PANDEMIC: STAY AT HOME.