Where to find main street art projects and murals around Rome.
Rome's reputation as an important street art capital continues to grow with new murals by important Italian and international street artists being added all the time.
Most of the works are located in the suburbs, often far from the centre. Here is where to find the main street art projects and murals around the city.
Esquilino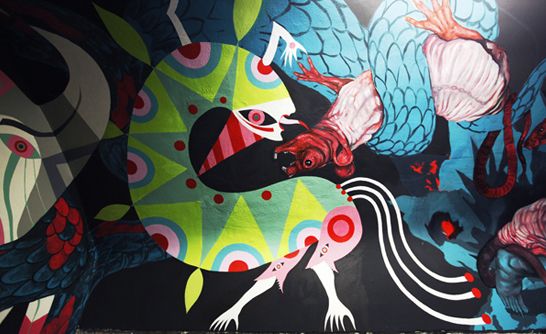 Marconi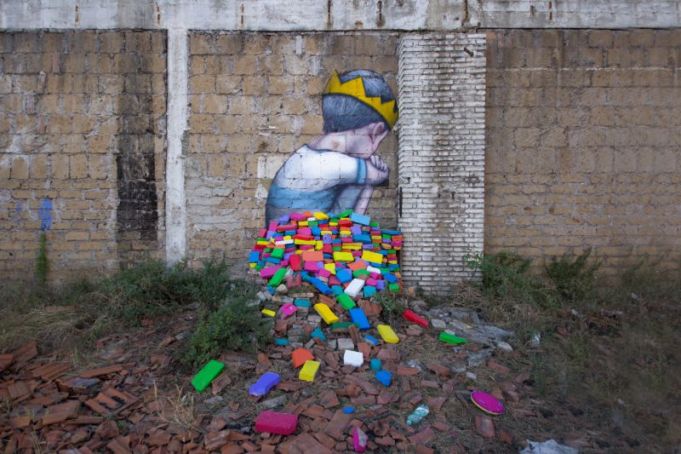 Museo dell'Altro e dell'Altrove di Metropoliz
Ostiense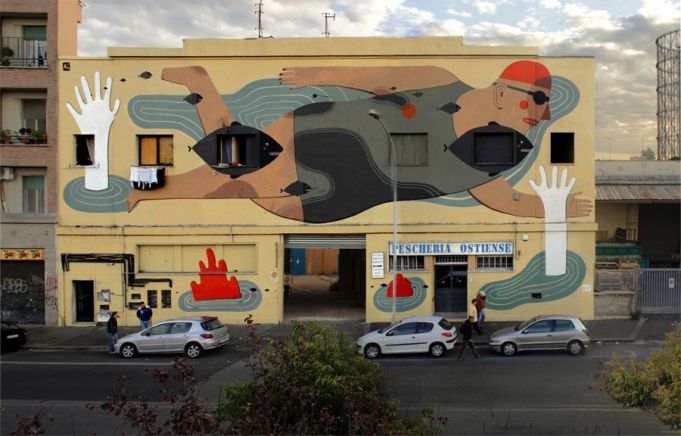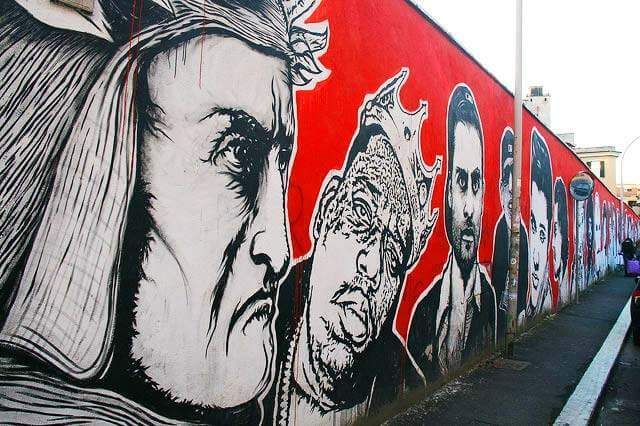 Blu. Palazzo occupato, Via Ostiense.

Pigneto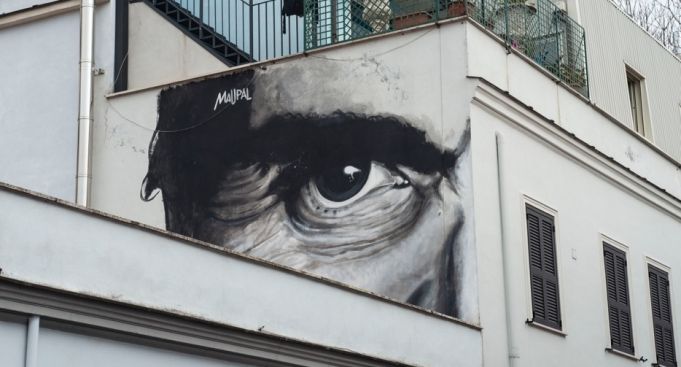 Prati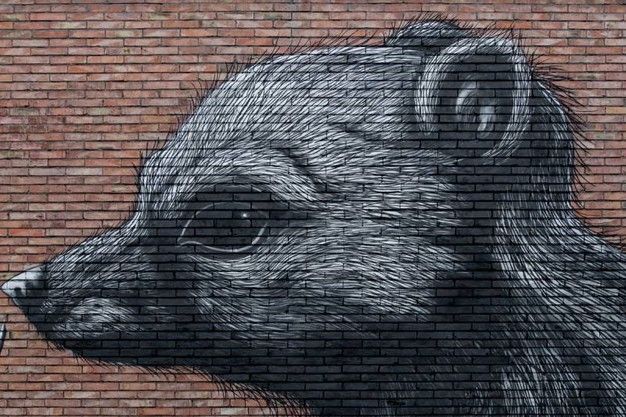 Primavalle
Quadraro
Tunnel murals by Mr THOMS and Gio Pistone. Via Decio Mure.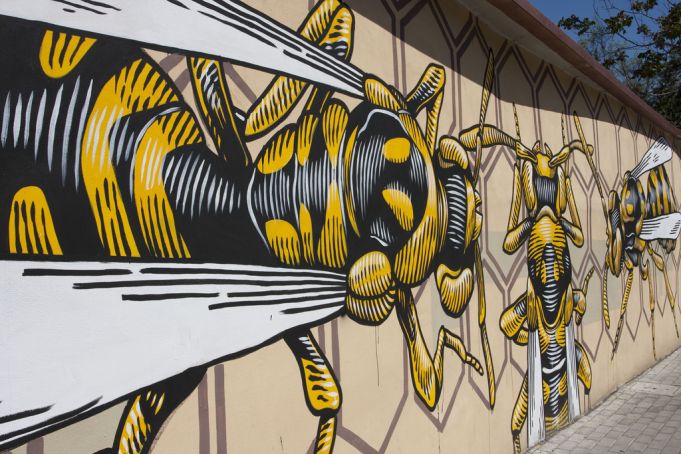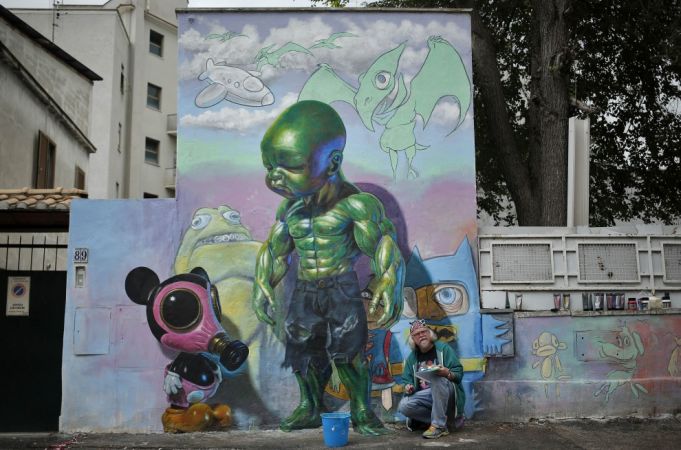 Rebibbia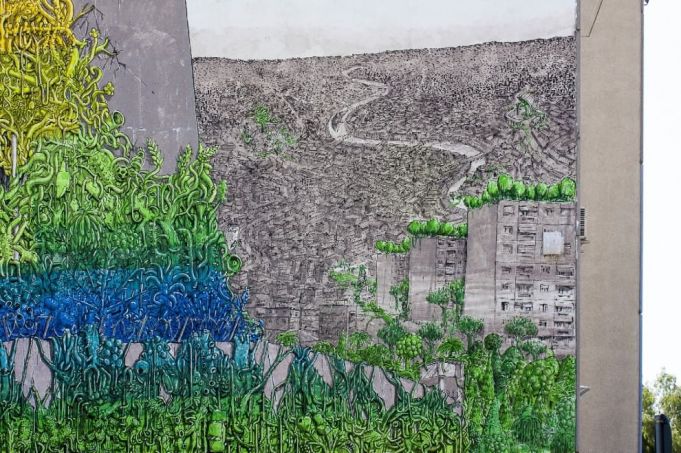 S. Basilio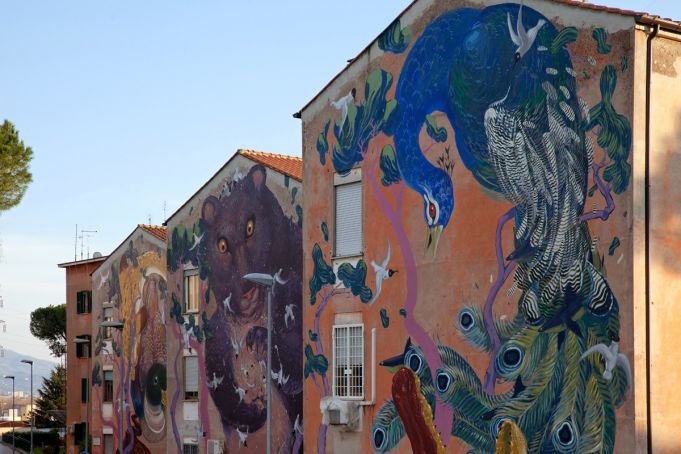 S. Giovanni
S. Lorenzo
Alice Pasquini. Via dei Sabelli.

Feminicide mural by Elisa Caracciolo. Via Dei Sardi.
Borondo. Via dei Volsci 159.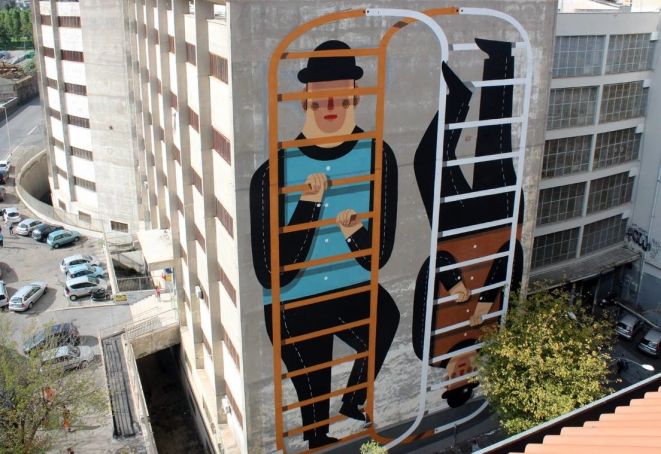 S. Pietro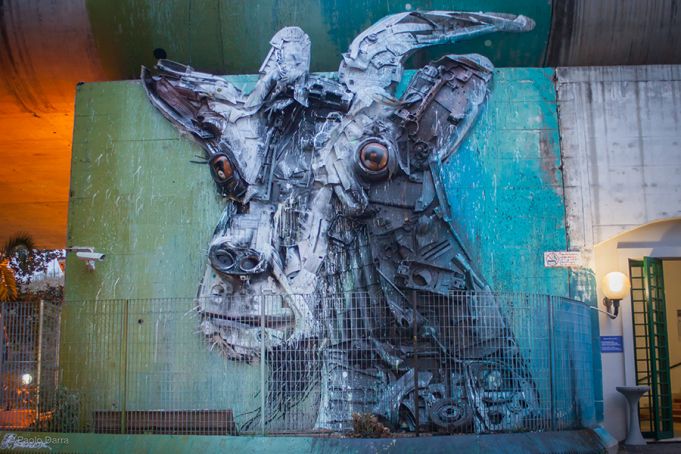 Testaccio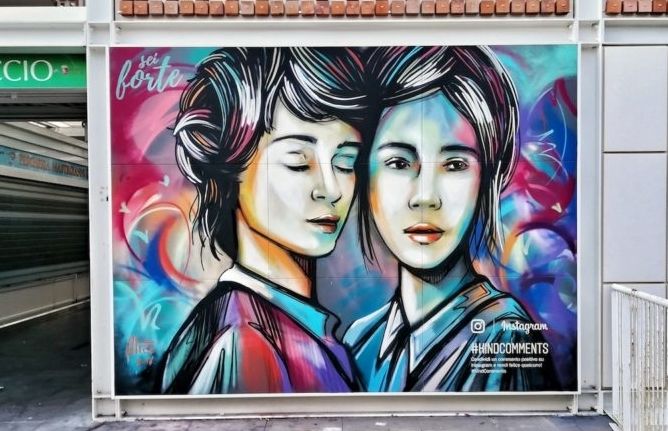 Tor Marancia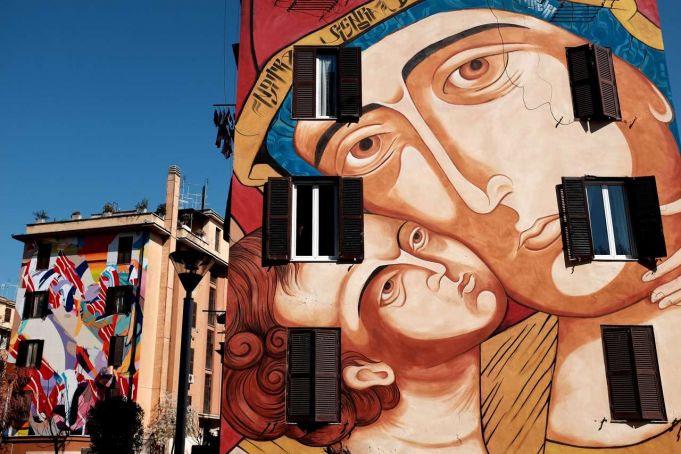 Tor Pignattara
Etnik. Via Bartolomeo Perestrello 51.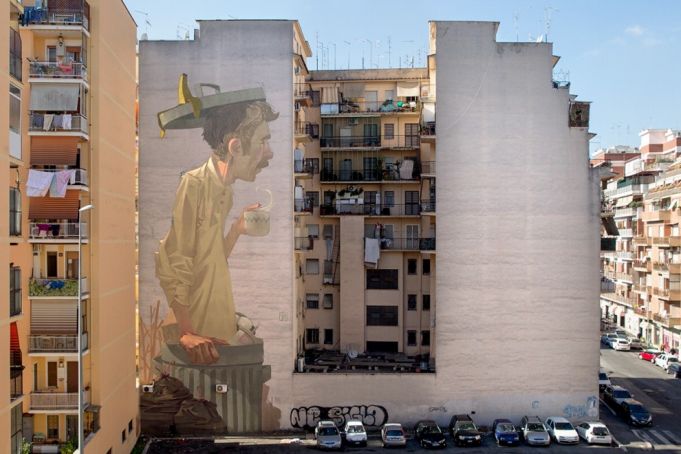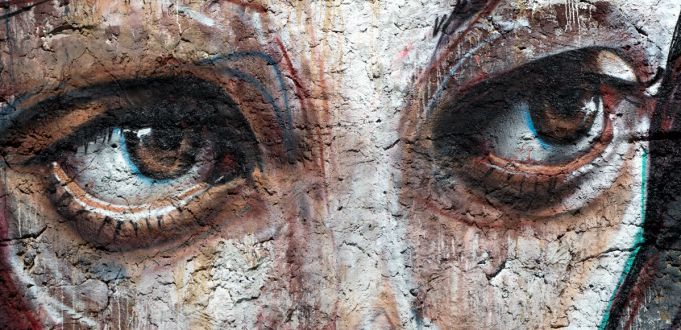 Agostino Iacurci. Via Muzio Oddi 6.