Palazzo Altemps hosts a stellar collection of Greek and Roman sculpture.
Rome's Palazzo Altemps, a Renaissance palace located near Piazza Navona, houses a highly important collection of classical Greek and Roman sculpture.
In addition to the Altemps sculpture collection, the palace hosts works accumulated by Rome's Mattei family as well as the 17th-century Del Drago collection.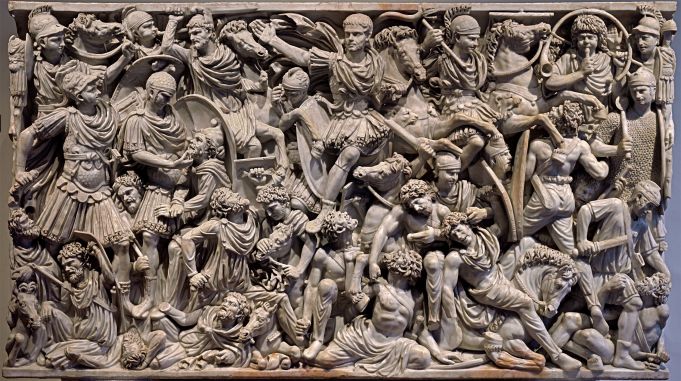 However its jewel in the crown is the exquisite Boncompagni Ludovisi collection, highlights of which include the Galatian Suicide; the remarkable Grande Ludovisi sarcophagus; the Ludovisi Throne, which dates to the fifth century BC; and Orestes and Electra bidding each other farewell.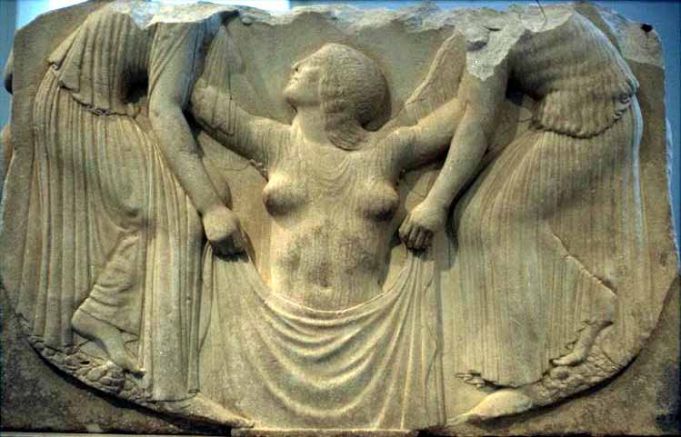 Designed in the 15th century by Melozzo da Forlì for Girolamo Riario, a relation of Pope Sixtus IV, the palace is an architectural work of art in itself.
Bought subsequently by Cardinal Francesco Soderini of Volterra, who engaged architects Sangallo the Elder and Baldassarre Peruzzi to further refine the building, the palace later came into the hands of Cardinal Altemps who expanded the palazzo to house his collection of books and ancient sculpture.

In the 17th century a church was built within the palace after the Altemps family obtained papal permission to keep the relics of St Aniceto, one of the first popes. Today the church of S. Aniceto is a highlight of the museum visit.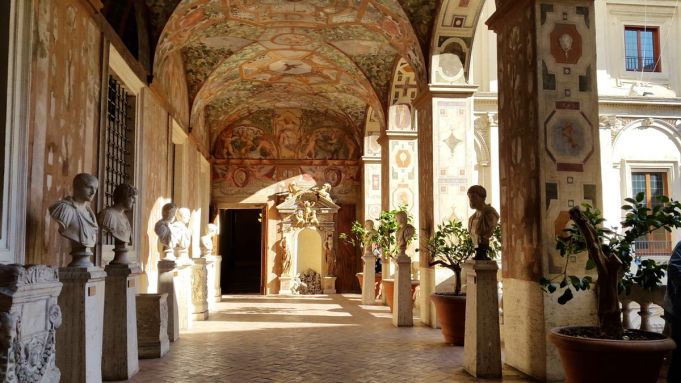 In the 19th century Palazzo Altemps became the property of the Vatican before being granted to the Italian state in 1982. It has been part of the national Roman museum circuit since 1997.
Open 09.00-19.45. Mon closed. For full details see website.
General Info
Address
Piazza di Sant'Apollinare, 46, 00186 Roma RM, Italia
View on Map
Palazzo Altemps: one of Rome's finest museums
Piazza di Sant'Apollinare, 46, 00186 Roma RM, Italia