Palazzo Massimo alle Terme hosts ancient Roman and Greek treasures.
Palazzo Massimo alle Terme, one of Rome's four national museums, houses one of the world's finest collections of archaeological and classical art.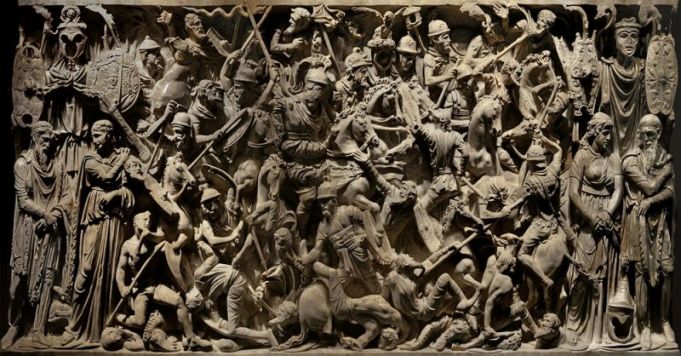 Its vast collection of treasures, spread out across four floors, ranges from Greek and Roman statues in marble and bronze to sarcophagi and high reliefs, frescoes, mosaics, coins and jewels.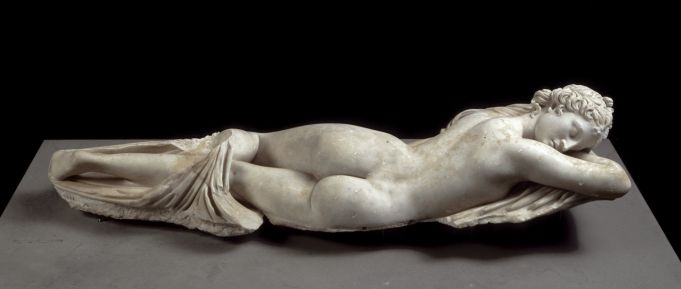 Highlights of the museum's collection include the marble Lancellotti Discobolus discus thrower, the Sarcophagus of Portonaccio, the Sleeping Hermaphroditus, and the Greek bronze sculpture Boxer at Rest.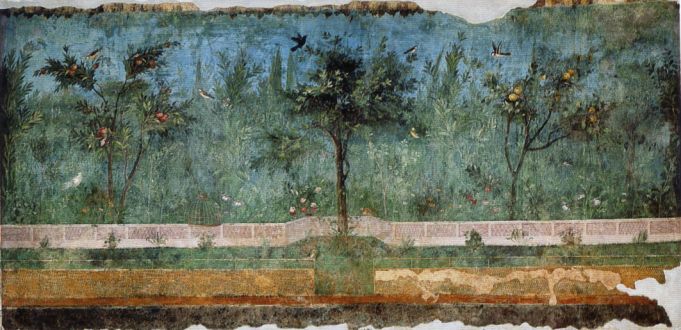 Located near Rome's central train station Termini, the museum also hosts exquisite garden frescoes from the Villa of Livia Drusilla, wife of emperor Augustus, dating to around 30 BC.
Open Tues-Sun 09.00-19.45. Mon closed. For full details see website.
General Info
Address
Largo di Villa Peretti, 2, 00185 Roma RM, Italia
View on Map
Palazzo Massimo: world-class museum in Rome
Largo di Villa Peretti, 2, 00185 Roma RM, Italia