Galleria Corsini contains masterpieces by Italian and foreign 17th-century masters.
Galleria Corsini, which houses works from Italy's national collection of ancient art, is the only collection of paintings in Rome dating from the 18th century that remains intact to this day.Over the centuries the vast collection was expanded by various family members, including Pope Clemente XII (Lorenzo Corsini 1652-1740) and in particular by his nephew Cardinal Neri Maria Corsini (1685-1770).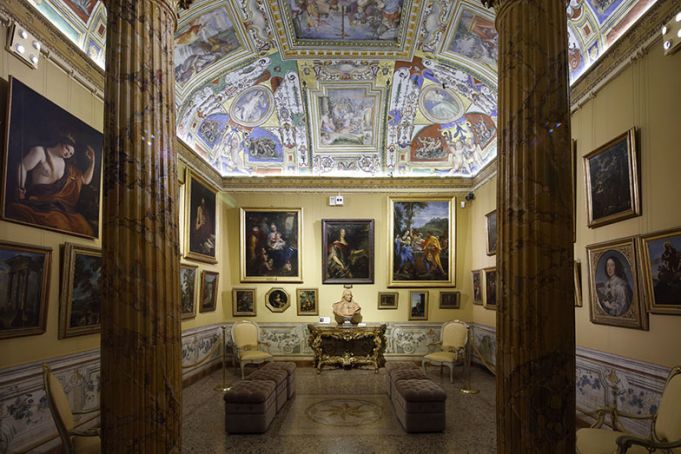 Cardinal Corsini acquired works by Italian and foreign 17th-century masters such as Caravaggio, Reni, Guercino, Rubens, and van Wittel, as well as works by 16th-century Italian artists and paintings by his contemporaries.In 1883, after Palazzo Corsini was sold to the Italian state, Prince Tommaso Corsini donated the palace's entire art collection as well.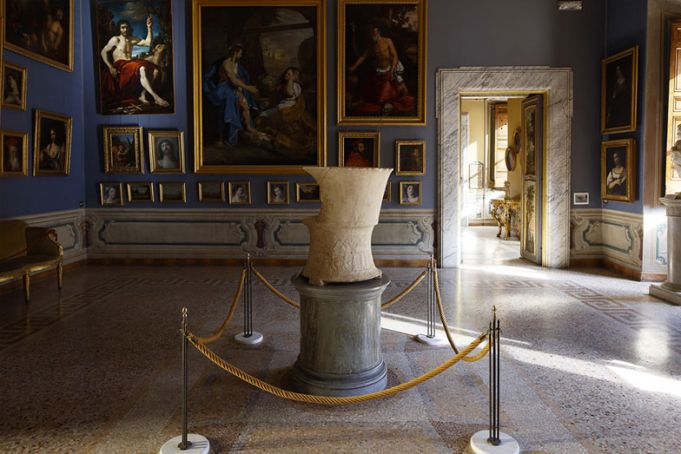 The current hanging of the collection reflects the 1771 inventory by Cardinal Neri Maria Corsini.Located in Trastevere, Galleria Corsini is one of the few galleries or museums open in Rome on Mondays. It can be visited Wed-Mon 08.30-19.00.
For full details see website.
General Info
Address
Via della Lungara, 10, 00165 Roma RM, Italia
View on Map
Galleria Corsini: National Gallery of Ancient Art in Rome
Via della Lungara, 10, 00165 Roma RM, Italia