Visitors to Orvieto, near Rome, can traverse the 248 steps of St Patrick's Well.
St Patrick's Well, or Il Pozzo di S. Patrizio, is one of the highlights of the charming cathedral city of Orvieto in south-west Umbria, located about an hour north of Rome.
Plunging to a depth of 54 metres, this murky marvel of engineering was commissioned by Pope Clement VII following his refuge in Orvieto during the sack of Rome in 1527.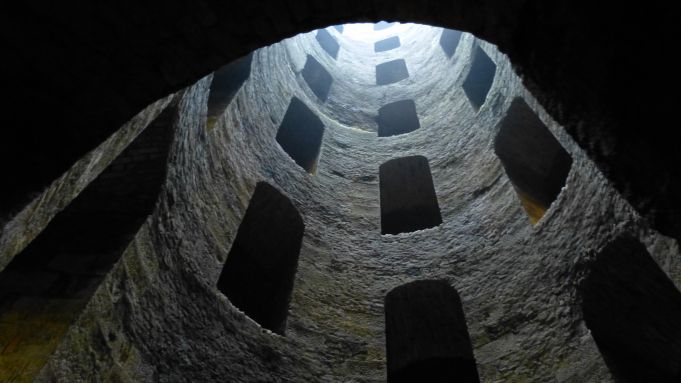 The Medici pope entrusted fellow Florentine Antonio da Sangallo the Younger with designing the well, to ensure a reliable water supply for this potentially-regular papal retreat.
The structure's two concentric spiral staircases operate independently of each other, one for descending and the other for ascending, and are illuminated by 70 windows carved into the central shaft.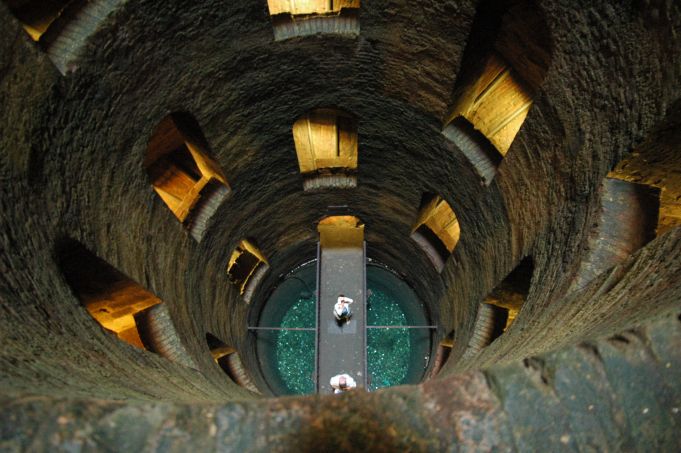 The well has even lent itself to an Italian proverb that likens its profundity to the bottomless pockets of spendthrifts. As for its name, the
Pozzo di S. Patrizio
was thought to resemble the chasm used by Ireland's patron saint at the fifth-century pilgrimage site of St Patrick's Purgatory in north-west Ireland.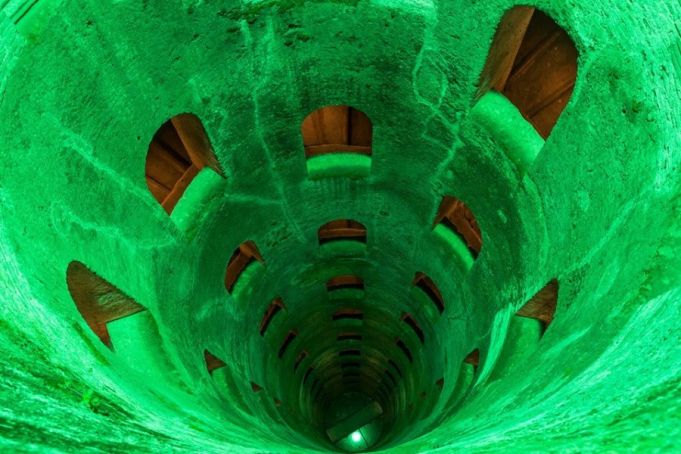 Modern-day visitors can still traverse the well's 248 steps, cut large enough to accommodate the pack donkeys once used to carry water to the surface. However it is worth noting – particularly for those with children – that the majority of the windows are knee-high and bereft of barriers.
The well is located in Piazza Cahen, to the right of the exit of the funicular cable railway, as you arrive from the train station below.
St Patrick's Well can be visited daily, with opening hours varying depending on the season. Nov-Feb 10.00-17.00. March-April 09.00-19.00. May-Aug 09.00-20.00. Sept-Oct 09.00-19.00.
Tickets cost €5 and the ticket office closes 15 minutes beforehand.
General Info
Address
Piazza Cahen, 05018 Orvieto TR, Italy
View on Map
St Patrick's Well: a highlight of Orvieto
Piazza Cahen, 05018 Orvieto TR, Italy