VIGAMUS, the Video Game Museum of Rome, is located in the Prati district of the capital and is the first Italian museum dedicated entirely to interactive games.
Visitors have access to 36 different stations, whose playable games are updated on a weekly basis. There are arcade-style games, popular in the 1980s and 1990s, such as Space Invader and Street Fighter II.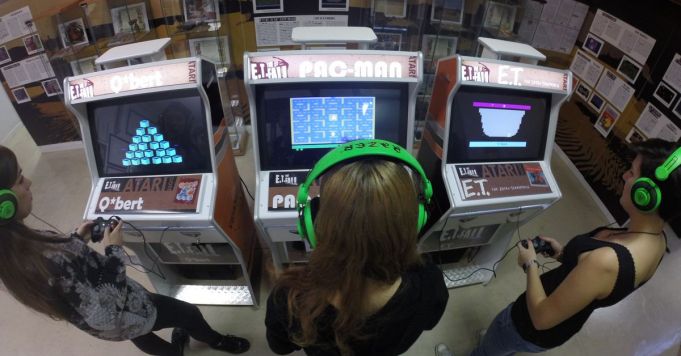 There are areas devoted to Sega Mega Drive and first-person shooter classics such as Doom.
The museum hosts regular virtual-reality events and video game-themed exhibitions.
VIGAMUS is open 10.00-20.00 every day except Monday. For full details, including entry fee, see website.
General Info
Address
Via Sabotino, 4, 00195 Roma RM, Italia
View on Map
VIGAMUS: Video Game Museum of Rome
Via Sabotino, 4, 00195 Roma RM, Italia