Rome's opera house first opened on the capital's Viminal hill on 1 November 1880 as the Teatro Costanzi, founded by entrepreneur Domenico Costanzi and designed by Milanese architect Achille Sfondrini.
Costanzi's self-financed opera house was inaugurated with a performance of Rossini's Semiramide, in the presence of Italy's king and queen, on 27 November 1880.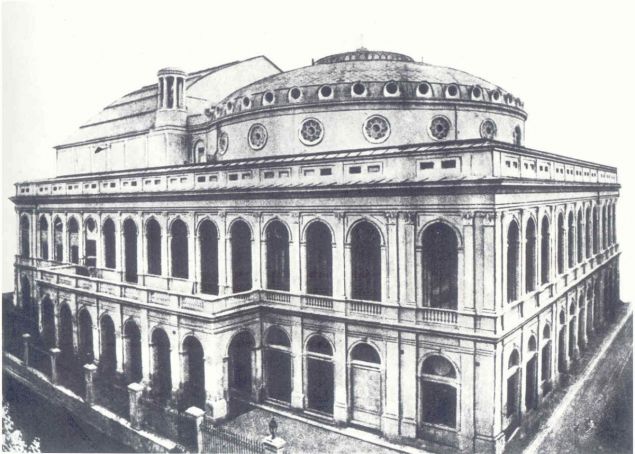 A decade later Rome took the opera world by storm when it premiered Pietro Mascagni's Cavalleria Rusticana, whose runaway success established the theatre's reputation as a shrine to verismo opera.Giacomo Puccini's Tosca also received its international premiere in Rome on 14 January 1900.
Despite eventually becoming one of the world's most performed operas, Tosca was slated by critics of the day, who decried Puccini's radical departure in style.In 1907 the Teatro Costanzi was purchased by the impresario Walter Mocchi on behalf of the Società Teatrale Internazionale e Nazionale (STIN), with Mocchi's wife Emma Carelli becoming the managing director of the theatre, now called Impresa Costanzi.
During Carelli's 14-year tenure, the opera house staged major works such as Turandot by Puccini, Parsifal by Wagner, and Samson et Dalila by Saint-Saëns, as well as hosting performances by Diaghilev's Ballets Russes.
In 1926 the city assumed responsibility for Teatro Costanzi and, following enlargement and restructuring, the newly-rechristened Teatro Reale dell'Opera was inaugurated on 27 February 1928.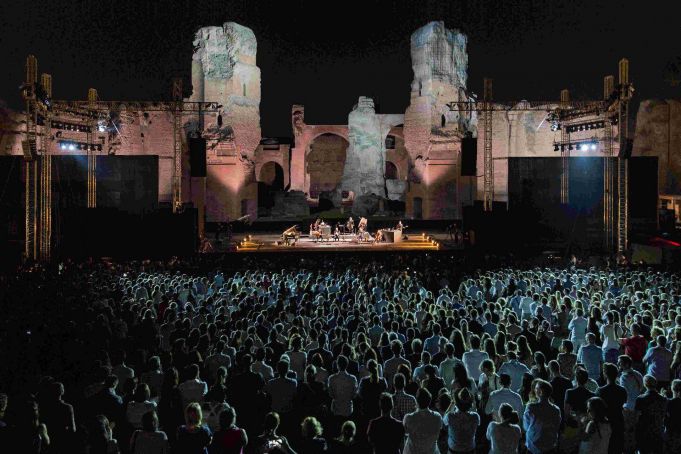 In 1937 the opera house began hosting out-door summer productions at the Baths of Caracalla, a popular tradition which continues today.
Rome's opera house dropped the "Reale" from its title in 1946 following the end of the monarchy, and architect Marcello Piacentini radically altered the building's style, particularly its façade.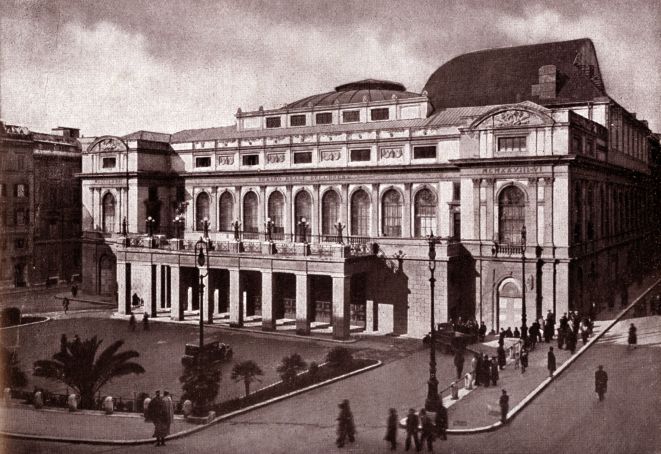 Celebrated productions during the post-war period included Mozart's Le nozze di Figaro in 1964 and Verdi's Don Carlo in 1965, both conducted by Carlo Maria Giulini and directed by Luchino Visconti.
Since the 1990s the opera house has collaborated with top Italian fashion designers such as Giorgio Armani and Valentino, reinforcing the Made in Italy brand.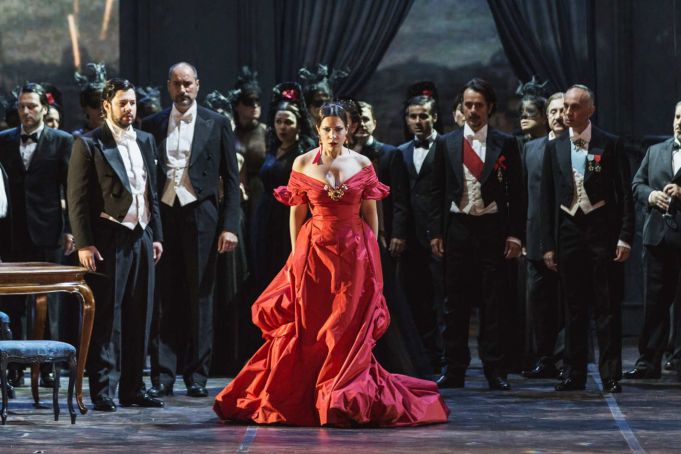 In 2016 Sofia Coppola directed Verdi's Traviata which - in addition to being her debut as an opera director and a major coup for Rome - generated the highest box office takings in the theatre's history.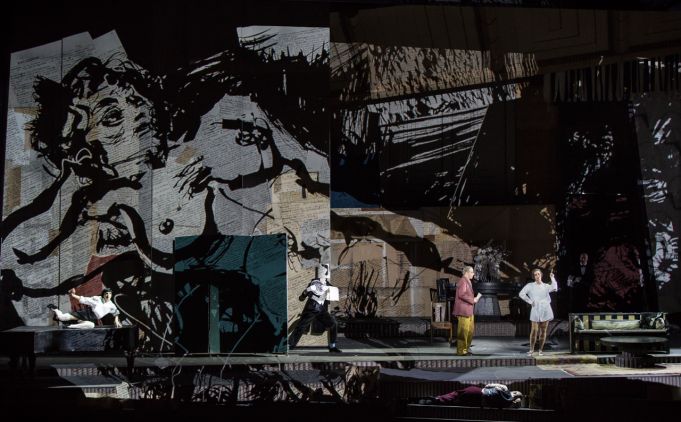 In recent years the opera house has staged numerous high-profile productions, many of them by foreign directors, including a contemporary reworking of Così fan tutte by Britain's Graham Vick, Benvenuto Cellini with the anarchic touch of American-born Terry Gilliam, and Berg's Lulu with more than 500 projected ink drawings by South Africa's William Kentridge.
Today the superintendent of Rome's opera house is Carlo Fuortes and its music director is Italian conductor Daniele Gatti.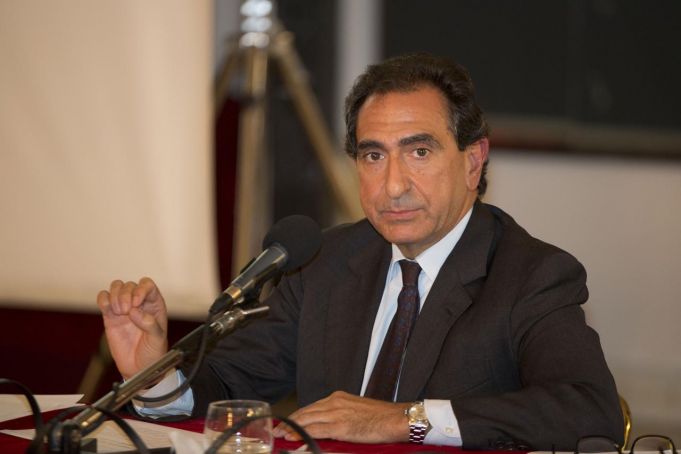 Since becoming sovrintendente in 2013, Fuortes has not only managed to increase the audience and balance the budget; he has combined the classical traditions of the past with the innovations of today, raising the profile of the capital's opera house to a new international standing.For full details of the opera house and its productions see Teatro dell'Opera di Roma website.
Cover image: Teatro dell'Opera di Roma / © Silvia Lelli.
General Info
Address
1 Piazza BeniamIno GIgli, 00184 Roma RM, Italia
View on Map
Rome's opera house: Teatro dell'Opera di Roma
1 Piazza BeniamIno GIgli, 00184 Roma RM, Italia