Over the course of several renovations and name changes, Rome's premier opera house is known today as Teatro dell'Opera di Roma. The opera house of Rome was renamed in 1946 and underwent several renovations that is what we can see today.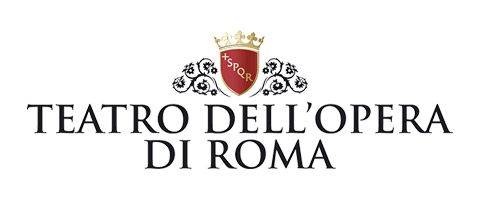 Best known for its fantastic acoustics the Opera House can compete with the best venues known in the world.
Dedicated mainly to lyric, opera and ballet, the Teatro dell'Opera di Roma is known by the name of Costanzi Theater,
from its creator Domenico Costanzi and can seat 2200 people.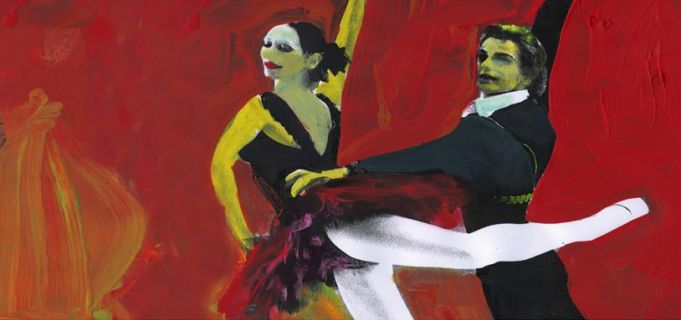 Ten works of art, six ballet titles: Verdi, Puccini, Britten, Mozart and MacMillan between tradition and innovation. Cats-Michieletto opens with Berlioz's Faust's Damnatio the 2017/2018 is worth seeing in all its glory.