Day-by-day guide to the best events and things to do in Rome during August 2019.
Despite many Rome residents swapping the city for the beach or mountains, there are still plenty of events happening in the capital during August. Check out our guide of the best events and things to do in Rome - including open-air cinema and concerts - during the month of August 2019.
2 Aug
. Pack a picnic basket of gourmet food products from
Volpetti
in Testaccio.
3 Aug
. Score tickets to Verdi's
Aida
opera at the Baths of Caracalla.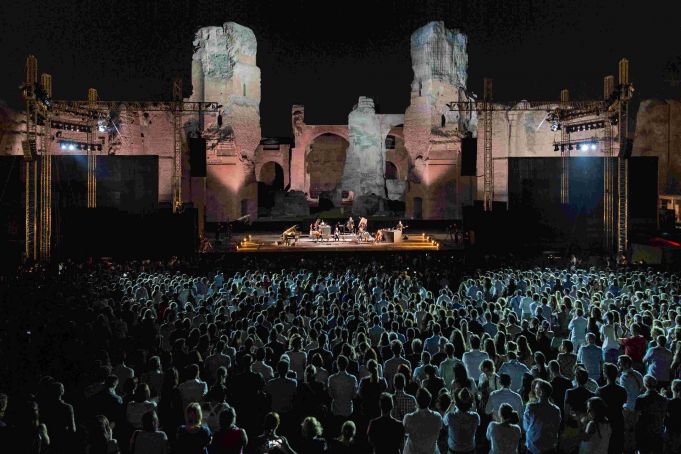 4 Aug
. Head to La Spezia for the
Palio del Golfo
rowing race between 13 seaside villages.
5 Aug
. See the traditional August
snow shower
at the Basilica di S. Maria Maggiore.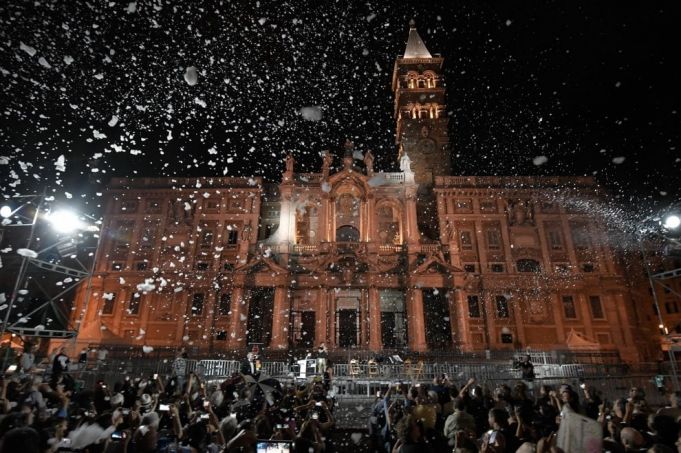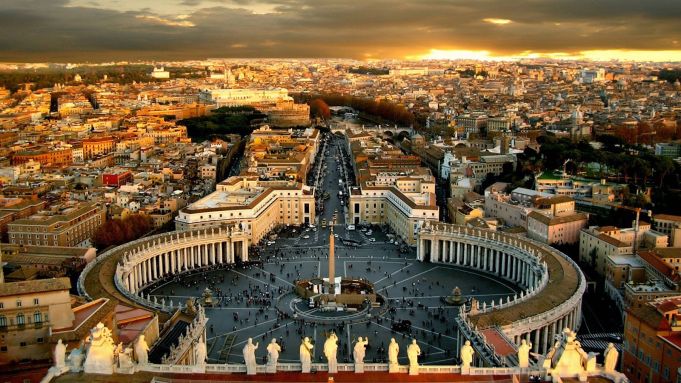 8 Aug
. Pamper yourself at one of Rome's
best spas
.
9 Aug
. Check out
Eden Garden Experience
in north Rome for aperitivo, dj sets and dinner.
10 Aug
. Enjoy a cocktail and a cool breeze at Magick Bar on the banks of the Tiber.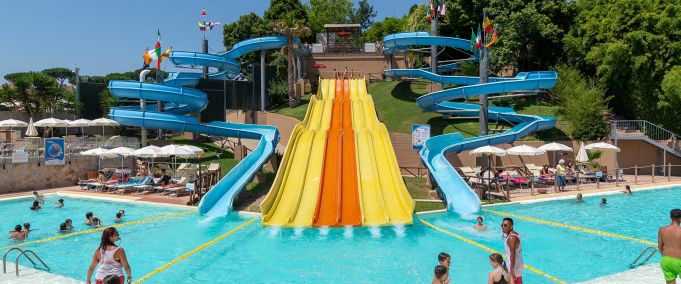 11 Aug
. Beat the heat with a fun-filled day with the kids at
Hydromania water park
.
12 Aug
. Spend a chilled-out evening at
Voodoo Bar
in the Colle Oppio district.

13 Aug
.
Cinecittà World
hosts family movie nights under the stars.
14 Aug
. Soak up the literary past of
Caffè Greco
, Rome's oldest coffee bar.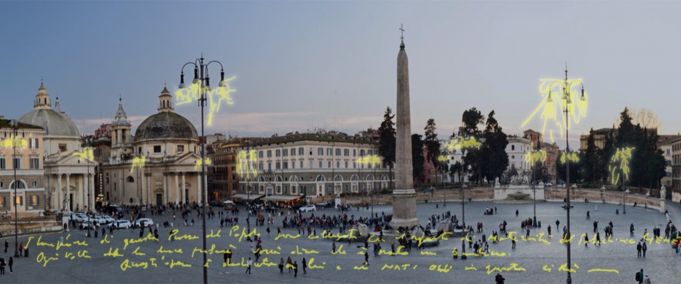 15 Aug
. See Piazza del Popolo light up each time a baby is born, organised by
MAXXI
.
16 Aug
. Cheer on the horses in Siena's central piazza for the annual Palio of Siena.
17 Aug
. Bear the bus ride to
Sabaudia
for a swim in the crystal clear water.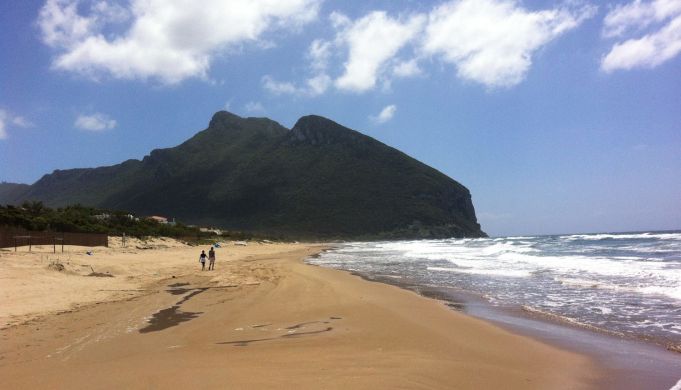 18 Aug
. Perk up at S. Eustachio with a cold Caffè Shakerato.
19 Aug
. Go early to Belle Arti to snag a spot in the shade around the pool.
20 Aug
. Take a guided moonlit stroll through the castle on the beach in
S. Severa
.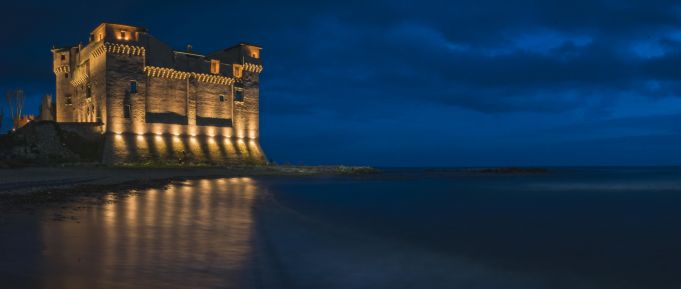 21 Aug
. Treat yourself with a day by
the pool
at the Cavalieri Hilton in Monte Mario.
22 Aug
. Marvel at the fairytale architecture of Rome's
Coppedè quarter
.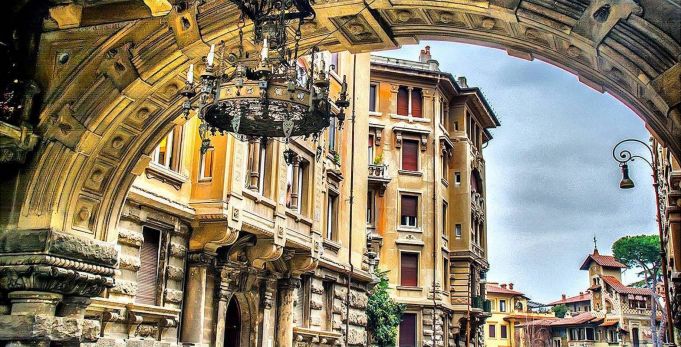 23 Aug
. Source grapefruit and fennel at your
local market
for a classic Roman salad.
24 Aug
. Enjoy a Vivaldi concert at the celebrated Stresa Festival in Lake Maggiore.
25 Aug
. Glimpse into the ancient past at
Palazzo Valentini
in the city centre.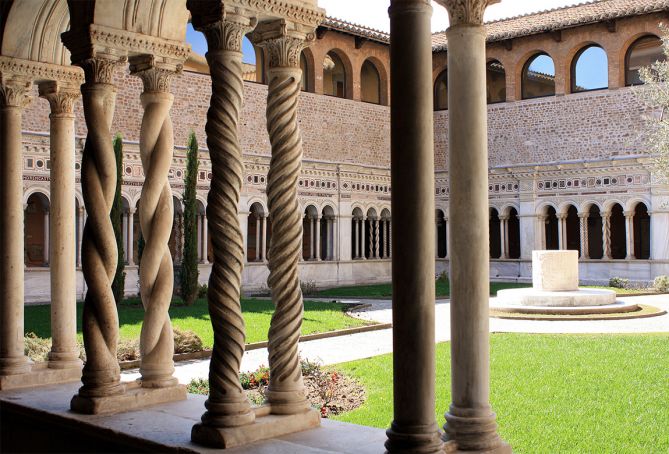 26 Aug
. Bask in the peace of the
cloister
at the Basilica di S. Giovanni in Laterano.
27 Aug
. Admire 19th-century
photographs of Rome
in a show at Palazzo Braschi.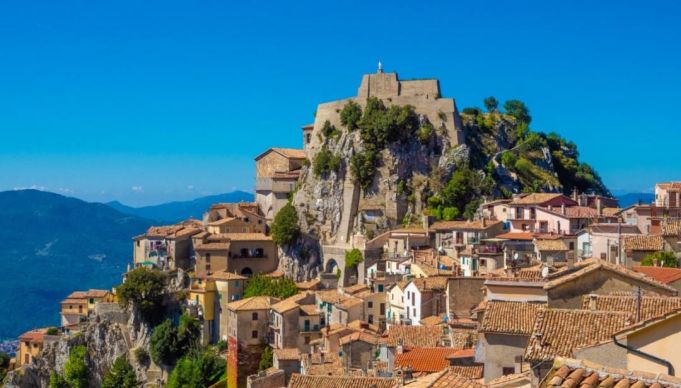 28 Aug
. Travel to
Cervara di Roma
with the highest
centro storico
in the province of Rome.
29 Aug
. Head to Parioli for the tasting menu at fine dining restaurant
Metamorfosi
.
30 Aug
. Have a family day out at
Lago di Bolsena
close to Rome.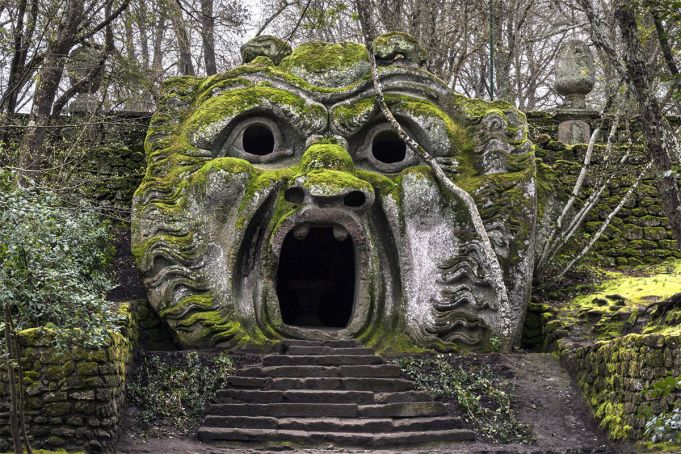 31 Aug
. Take a day-trip to the park of monsters at
Bomarzo
in north Lazio.