Through a mixture of archaeological remains and virtual reality, a visit to the ancient Domus Romane under Rome's Palazzo Valentini provides a sense of life in imperial Roman times.
The archaeological remains under Rome's Palazzo Valentini have been on permanent public display since the completion of excavations in 2010. A small baths complex dating from the second century AD was discovered seven metres below street level under the basement of the building which is located between Piazza Venezia and Trajan's Forum. It is believed to be part of a nearby residential scheme found more than a century ago prior to the 1907 construction of Palazzo delle Assicurazioni in Piazza Venezia.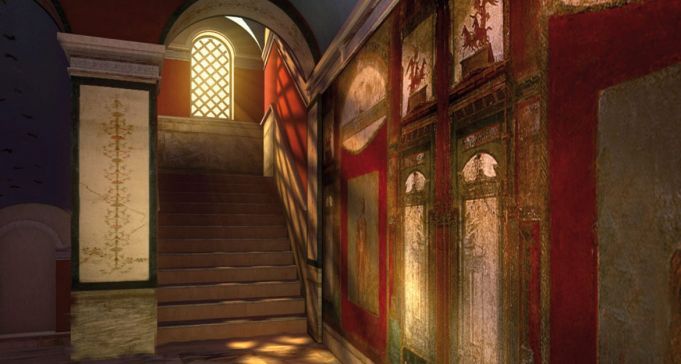 Through a mixture of archaeological remains, restored baths and virtual reality, visitors can experience a sense of life in imperial times. The walls are decorated with mosaics and murals; the rooms are filled with Roman artefacts. The hour-long tour concludes with the display of a large 3-D recreation of the area as it would have appeared in Rome's imperial era.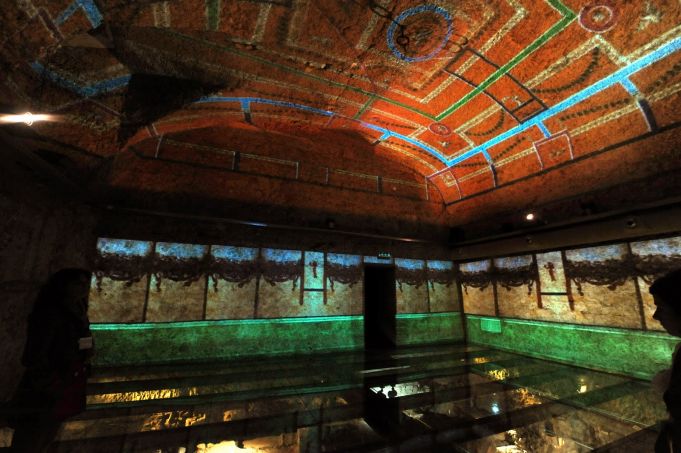 Work on Palazzo Valentini began at the end of the 16th century and was part of Cardinal Michele Bonelli extensive development of the area around the Roman Forum. In 1873 the palazzo became the property and headquarters of the Rome provincial government. Today the building houses a library which was founded in 1912 and contains valuable 16th- and 17th-century guide books, literary works, archaeological studies and manuscripts.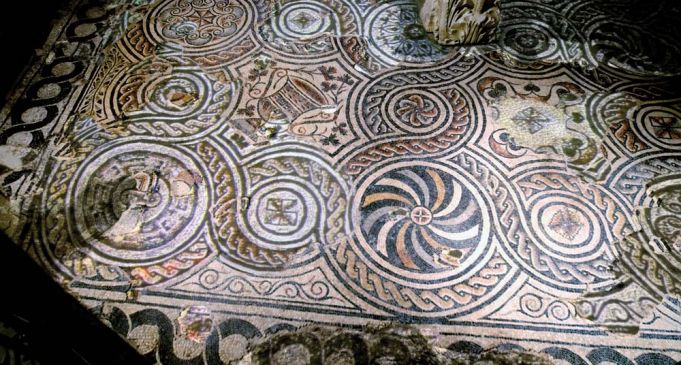 The excavations are open daily except Tuesday, from 09.30 to 18.30, and booking is advised, tel. 0622761280. For full details in English, including ticket information, see website.
General Info
Address
Le Domus Romane di Palazzo Valentini, Piazza Foro Traiano, Rome, Metropolitan City of Rome, Italy
View on Map
Domus Romane at Rome's Palazzo Valentini
Le Domus Romane di Palazzo Valentini, Piazza Foro Traiano, Rome, Metropolitan City of Rome, Italy