Fonclea pub restaurant has hosted nightly live music acts since 1977.
This lively venue in Rome's Prati district has built up a solid reputation for providing live music every night over the last four decades. Located near the Vatican, this pub restaurant publishes its nightly music programme on its website meaning you can select your musical genre of choice. (Alternatively you can avoid checking and opt for the "pot luck" approach).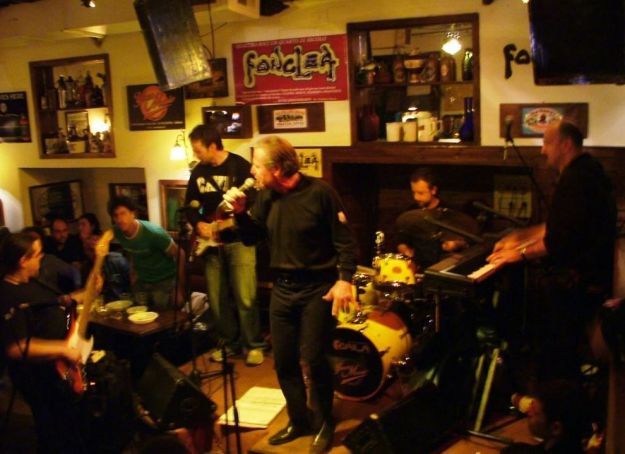 The eclectic music line-up incorporates a wide spectrum of genres, ranging from rock 'n' roll and jazz to folk, bluegrass and even flamenco. Fonclea serves American-style pub food as well as some Italian dishes, in addition to a good range of drinks, with happy hour from 18.00 until 20.30.
Open daily 18.00 until 02.00. For more details see website.
General Info
Address
Fonclea Srl, Rome, Metropolitan City of Rome, Italy
View on Map
Fonclea live music pub restaurant in Rome
Fonclea Srl, Rome, Metropolitan City of Rome, Italy