With the Christmas festivities behind us, Rome looks forward to a New Year and a 2020 full of interesting social and cultural events in the Eternal City. Here are our suggestions for things to do in January, one for each day of the month.
1 Jan
. Celebrate the first day of 2020 with a New Year's Day
parade
in central Rome.
2 Jan
. Have fun ice-skating around the large rink at the Auditorium Parco Della Musica.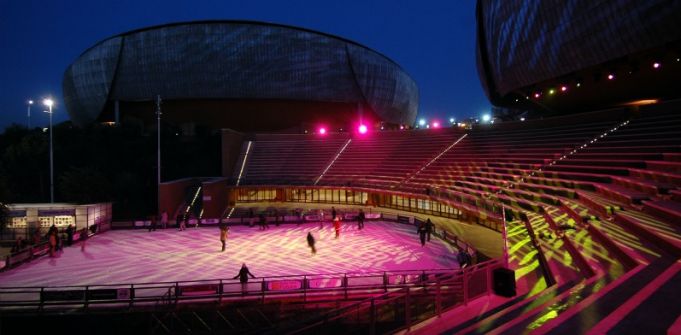 3 Jan
. Enjoy a traditional English Breakfast at world-renowned
Babingtons
Tea Room.
4 Jan
. Catch the
Pompei e Santorini
exhibition
before it closes at Scuderie Del Quirinale.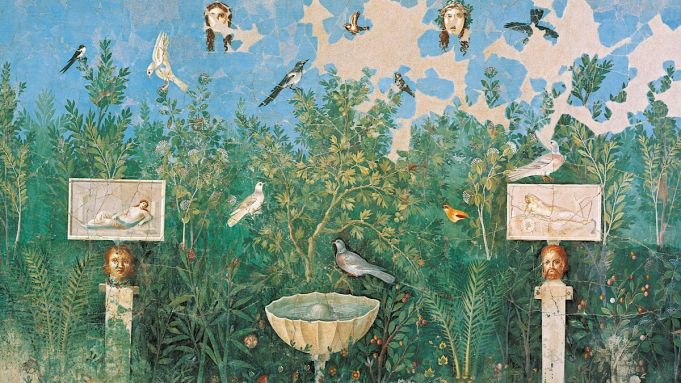 5 Jan
. Take your kids to the
Living Dinosaurs
exhibit
at Ex-Caserma Guido Reni.
6 Jan
. Swing by
Moriondo & Gariglio
for their famous bonbons before lunch on La Befana.
7 Jan
. Walk down Via Cola di Rienzo to score some great finds during the winter
sales
.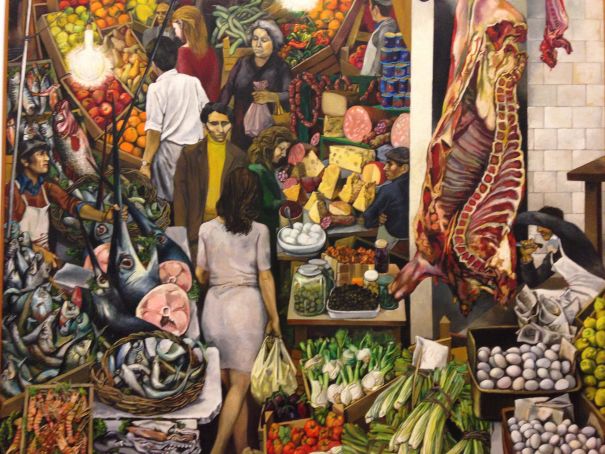 8 Jan
. Take advantage of the opening of Italy's Chamber of Deputies to see works by
Guttuso
.
9 Jan
. American Poet Judith Baumel reads new work at St Stephen's Cultural Center Foundation.
10 Jan
. Beat the back to work blues with a whipped cream-topped hot chocolate at
Giolitti
.
11 Jan
. Be bowled over by the art and grandeur of
Galleria Colonna
, only open on Saturdays.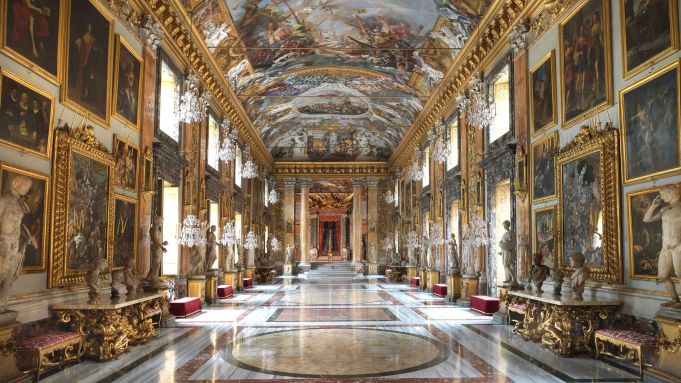 12 Jan
. Take a day trip to the deserted town of
Canale Monterano
.
13 Jan
. Immerse yourself in the cinematic world of
Sergio Leone
at Ara Pacis.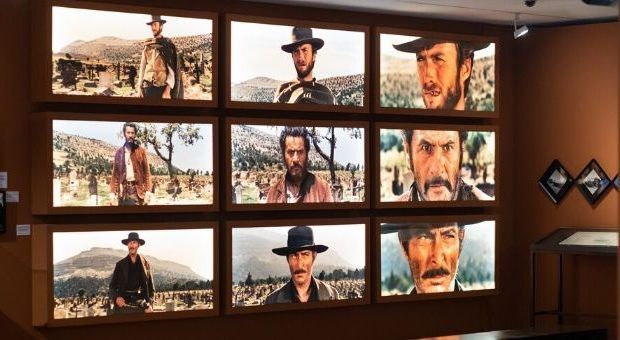 14 Jan
. Let your kids explore the Auditorium Parco della Musica with a guided tour.
15 Jan
. Get to the
Centrale Montemartini
museum to see the
Colours of the Etruscans
exhibition.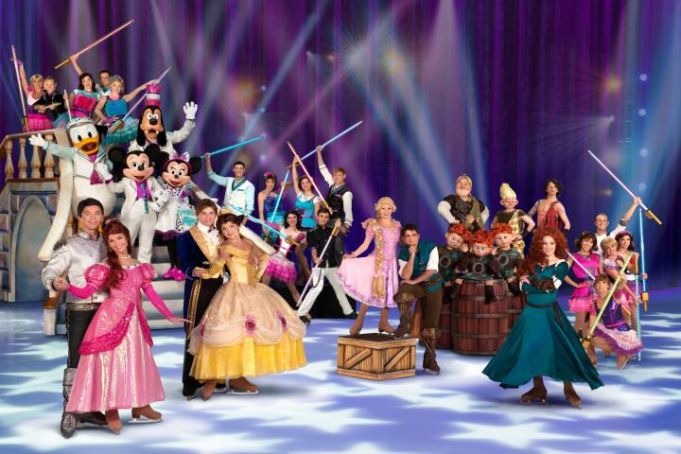 16 Jan
. Grab tickets to
Frozen
to see the Disney on Ice production at Palazzo dello Sport.
17 Jan
. Take your dog to St Peter's Square to receive a blessing in celebration of S. Antonio Abate.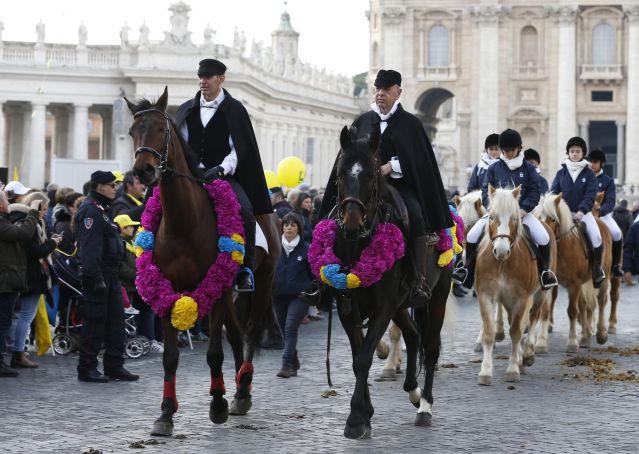 18 Jan
. Explore the vast exhibition curated by the Louvre and Villa Medici at the
French Academy
.
19 Jan
. Sign up for La Corsa di Miguel, the non-competitive run through Rome.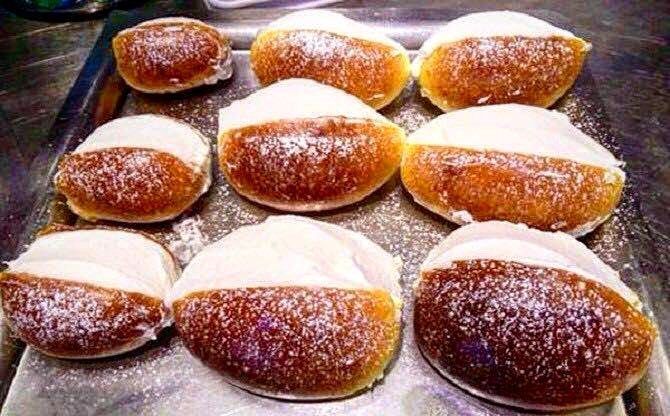 20 Jan
. Start your day with a
maritozzo
, the breakfast of champions.
21 Jan
. Escape to the Victoria Regeneration Spa in Ostia, open until 21.00.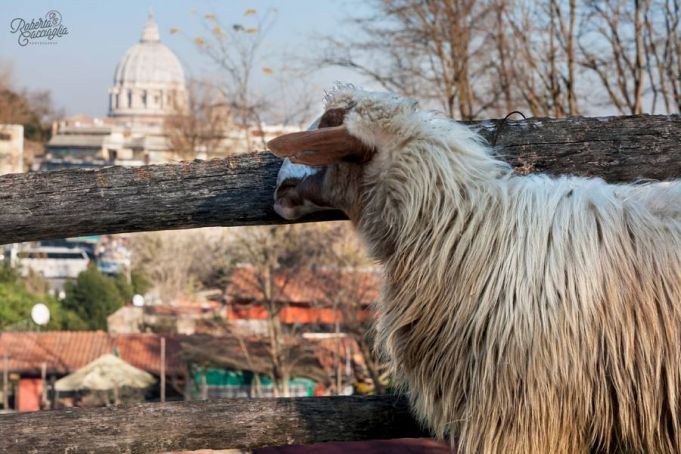 22 Jan
. Take the kids to see the farm animals at
La Fattorietta
near St Peter's.
23 Jan
. Meet a friend at Palazzo Braschi to enjoy the
exhibit
Canova: Eternal Beauty
.
24 Jan
. Hop on the train to
Assisi
to marvel at the cathedral and the beautiful mediaeval town.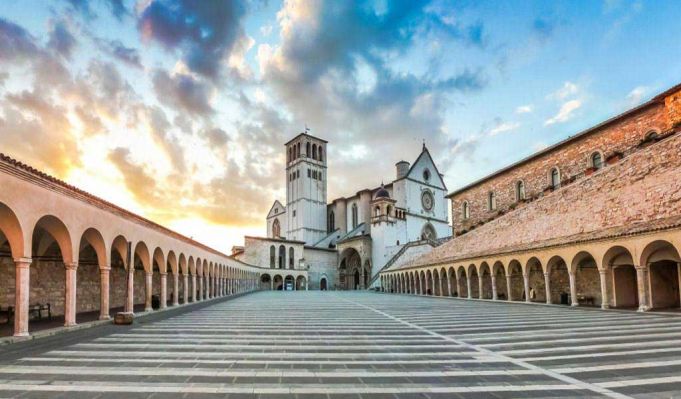 25 Jan
. Indulge in a barbecue sauce-covered burger at TBSP Restaurant near Re di Roma metro.
26 Jan
. Wine enthusiasts can't miss the Natural Wine Festival at the Westin Excelsior Roma.
27 Jan
. Gather a team for the popular pub quiz in English at
Scholars Lounge
.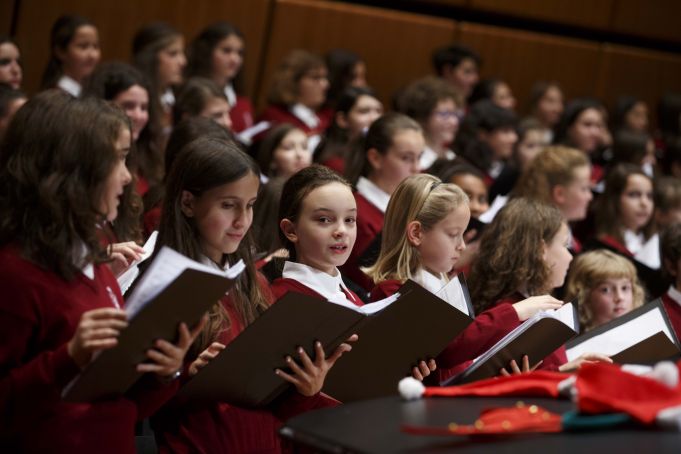 28 Jan
. Check out
S. Cecilia
's Music Adventure lesson and concert for ages 8 and up.
29 Jan
. See an English-language performance of
Charley's Aunt
at Teatro S. Genesio.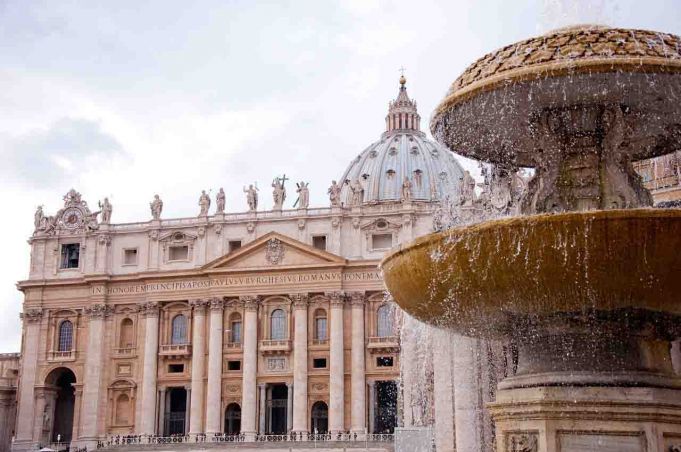 30 Jan
. Go underground at the Vatican and visit
St Peter's Tomb
.
31 Jan
. The S. Cecilia Orchestra presents
Tchaikovsky: Concert for pianoforte
.