A gelato guide to ten of the best gelaterie and ice cream parlours in Rome.
---
Gelateria del Teatro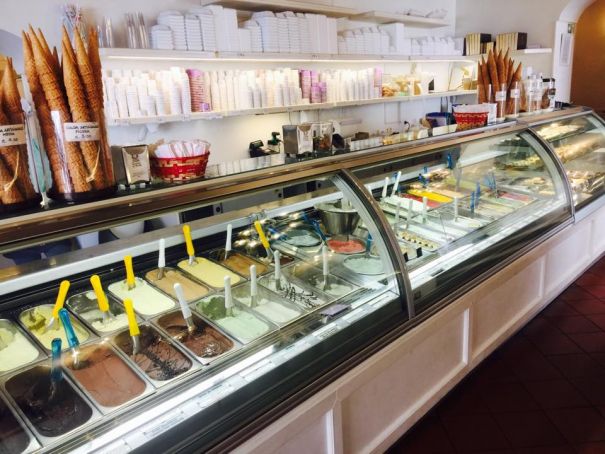 Located on Via dei Coronari, a stone's throw from the bustling Piazza Navona, Gelateria del Teatro is known for its use of fresh ingredients, mixing tradition with innovation. Its charming location, nestled in a street corner behind a set of steps, adds to the appeal of this extremely popular gelateria.
Address:
Via dei coronari 65/66
---
Fassi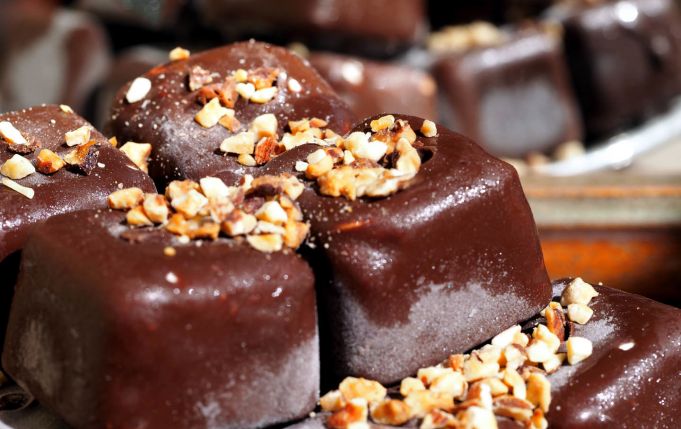 Founded in 1880, the Palazzo del Freddo di Giovanni Fassi is the oldest gelateria in Rome. Fassi is based at a large family-run shop in the Esquilino area of the city where it offers a wide range of gelato flavours as well as its signature "sampietrini" - cobblestone-shaped squares of gelato dipped in hot chocolate. Address: Via Principo Eugenio 65
---
Giolitti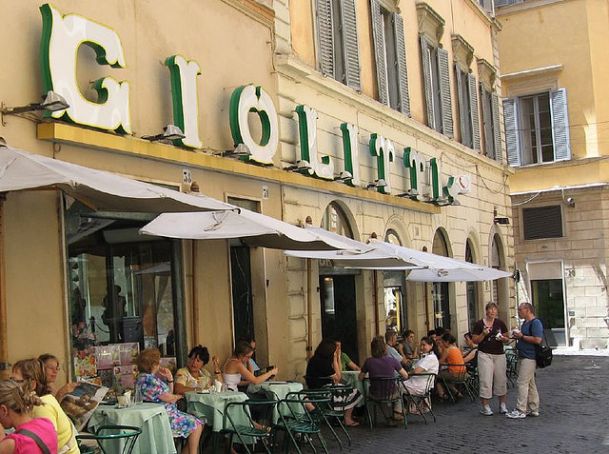 Established in 1890, Giolitti is a family-run business and something of a Roman institution. Arguably Rome's best known gelateria, Giolitti has two locations: its original base at Via degli Uffici del Vicario 40 near the Pantheon, and the second overlooking the lake in EUR at Via Oceania 90. Giolitti also offers a variety of treats including pastries, cakes and chocolates.
Address:
Via degli Uffici del Vicario, 40
---
Alberto Pica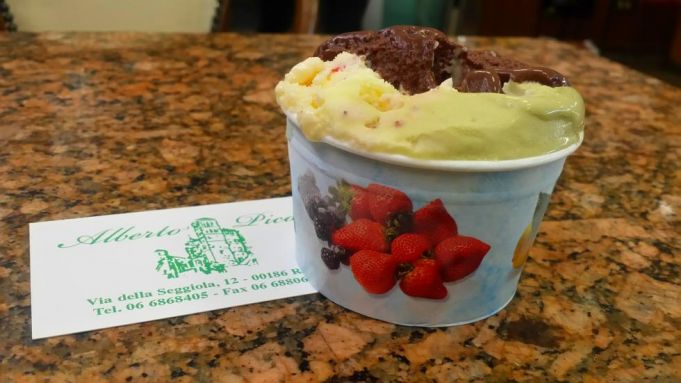 Since 1971, the family of Alberto and Maria Pica have been delivering award-winning gelato. The atmosphere is reminiscent of an older time - probably because not much has changed since the parlour opened. Pica offers seasonal flavours, such as refreshing melon and citrus in the summer or richer, heavier tastes in the colder months, with many unique tastes available all year round.
Address:
Via della Seggiola, 12
---
FataMorgana Monti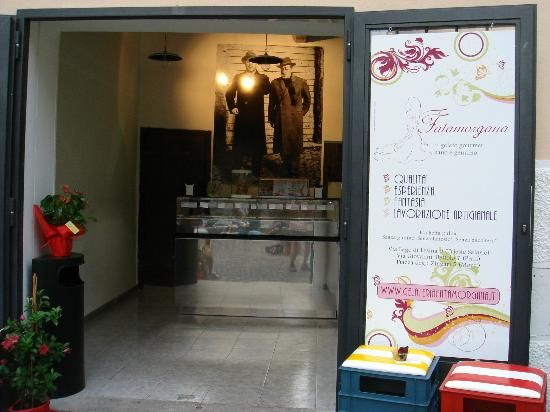 Nestled in the heart of the Monti quarter is FataMorgana, whose mission it is to "transform the secrets of nature into ice cream and reveal them to the world, using raw ingredients to derive the most authentic product for its customers." Fatamorgana serves only all-natural and gluten-free gelato, and offers a wide and unique variety of flavours. There are several other FataMorgana branches in Rome.
Address:
Piazza degli Zingari
---
Come il Latte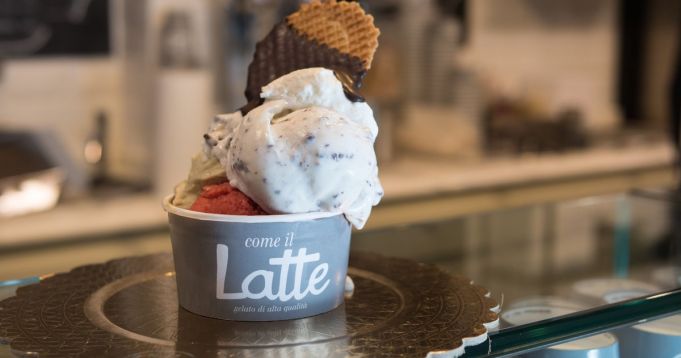 Come il Latte's gelato is prepared fresh each day to ensure creamy, perfect gelato, with seasonal ingredients. Althought its location is small, the gelateria offers a large range of flavours, with a chocolate fountain as an added attraction. Address: Via Silvio Spaventa 24
---
Fiordiluna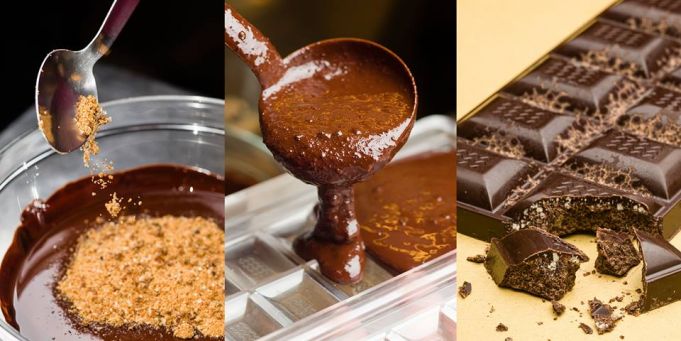 Pioneers in producing artisan gelato from the purest ingredients, Fiordiluna has been operating in Trastevere since the early 1990s. This gelateria is also known for its orginal flavours, combining tastes of exotic fruits and ginger with more classic varieties. Address: Via della Lungaretta 96
---
Frigidarium


Located close to Piazza Navona, Frigidarium uses the freshest ingredients to prepare its flavours of gelato and also gives the option of chocolate-dipped gelato. Address: Via del Governo Vecchio 112.
---
S. Crispino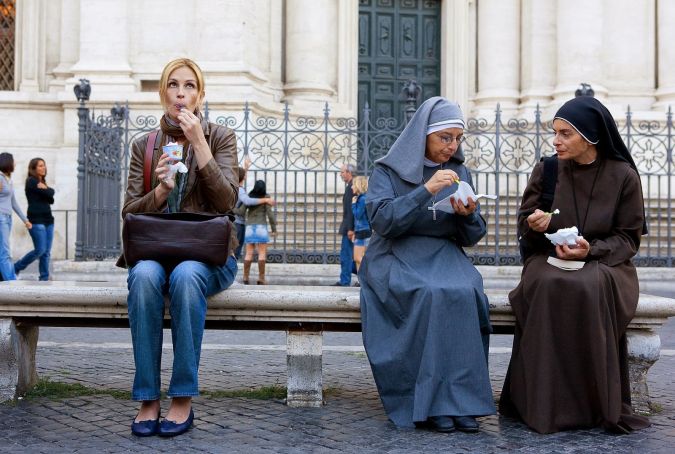 At S. Crispino near the Trevi Fountain, they believe that nothing should interfere with the pureness of the gelato, so you won't find whipped cream or cones here. The gelateria - considered by many to be the best in Rome - is on the pricey side and was immortalised by Elizabeth Gilbert in her book (and later movie) Eat, Pray, Love. There are several other S. Crispino branches in Rome. Address: Via della Panetteria 42
---
Torcè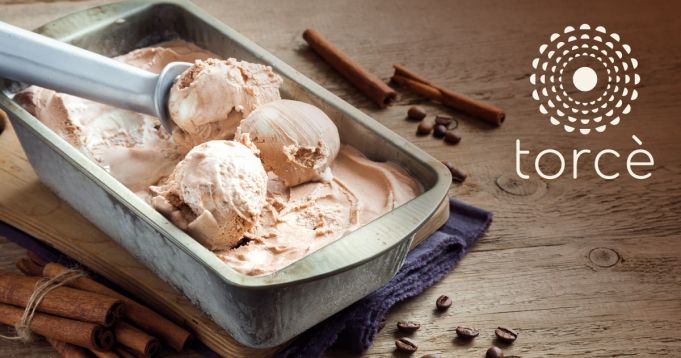 Located on Viale Aventino, near the Circus Maximus, Torcè offers a good range of gelato and frozen yogurt and has a very friendly staff. It uses only quality ingredients and its gelato is known for its extra-creamy texture. There are also other Torcè locations in the Marconi and EUR areas of Rome. Address: Viale Aventino 59