Time elevator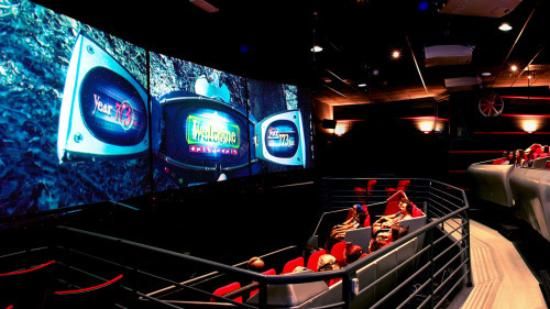 We all know the famous saying Rome was not built in one day and the time elevator is an experience that demonstrates the centuries of architecture, culture, and political influences that have made Rome the powerful city it is today. From the renaissance era to the twenty years of fascismn, this movie covers it all. The 3D movie and multisensory ride is appropriate for audiences of all ages and is available in six different languages. Time elevator is a creative way to combine education and entertainment for those who want to enhance their knowledge of the eternal city.
---
Explora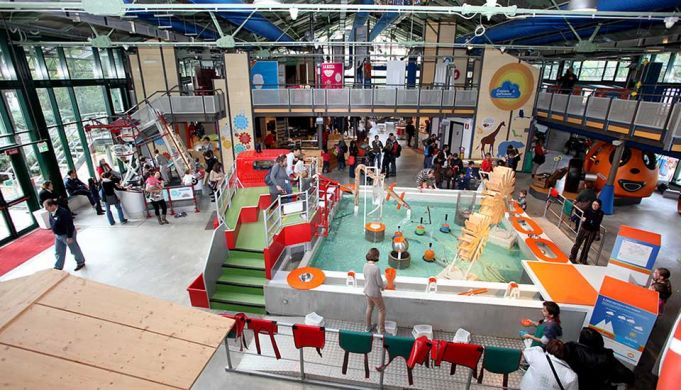 Founded in 1998, Explora is a non profit interactive museum that offers different activities designed for kids of all age groups. The mission at Explora is to encourage both children and adults to enhance their knowledge of science, history, culture, communications, and other intellectual curiosities. Explora offers educational exhibits, thought provoking workshops, and teaching tools that add to traditional classroom methods. Because the museum partners with schools in Rome, guardians can trust their children are obtaining information from a credible source and having fun while doing so. There are many activities for guardians and children to attend together.
---
Bioparco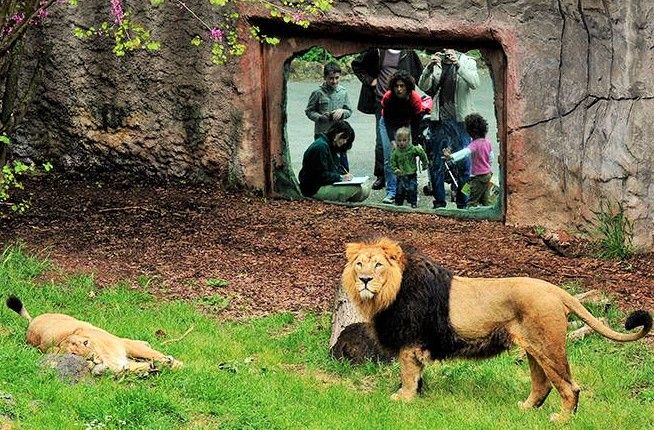 Bioparco is a 42 acre zoological garden that is home to over 200 species of animals. Opened by Carl Hagenbeck in 1911, Bioparco was originally a zoo designed for entertainment rather than educational purposes like most other zoos at the time. Today, the park offers a variety of cultural, scientific, and educational activities such as conferences, lectures, and environmental projects. In addition to onsite activities, Bioparco partners with schools in the area to provide class materials and tours for students and teachers who want to learn more about animals, the environment, and endangered species.
---
Welcome to Rome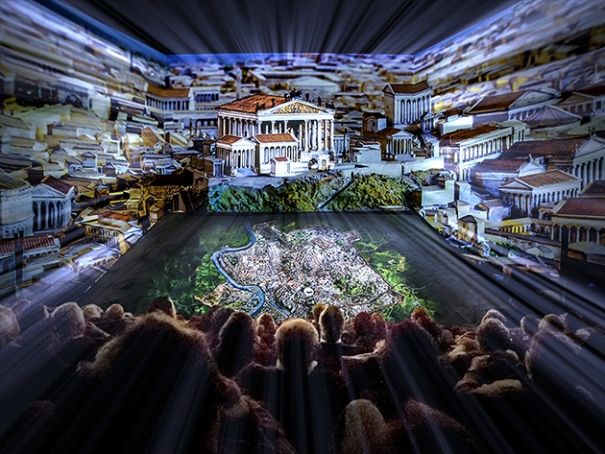 Available in eight different languages, Welcome to Rome is a thirty minute 4D show with projections, holograms, and videos that enrich your knowledge on historical sites and monuments in the city. If you are visiting, refreshing your memory on the last 2700 years of history in Rome could enhance your experience dramatically. Along with the 4D video, there are four exhibitions of the city featuring self-propelled plastics. No matter what age you are, Welcome to Rome is a captivating cinematic tour that is both entertaining and informative.
---
La Casina di Raffaello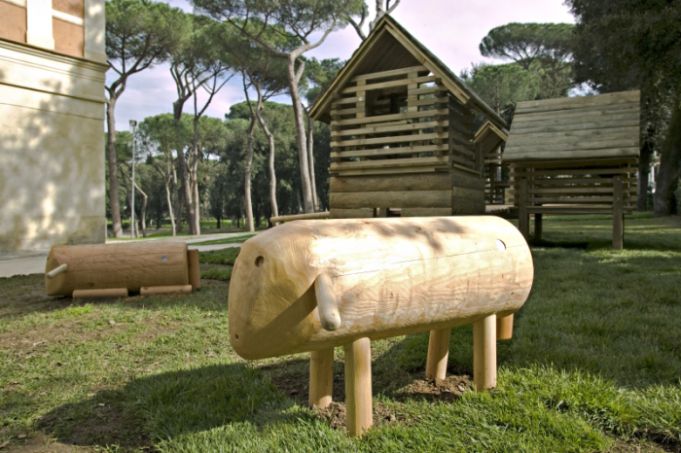 La Casina di Raffaello was built in the sixteenth century and has now been renovated into an educational center, bookshop and creative space for children. With activities such as workshops, interactive readings, art projects, and playrooms, there is something for all kids fourteen and below. There is a nursery available for children three years or younger. All workshops, readings, and outside games are supervised by an on-site escort. Every activity at La Casina di Raffaello is designed to educate children while encouraging creativity. The space is available to rent for birthday parties as well.