Ai Marmi Pizzeria
In the neighborhood of Trastevere you will find Ai Marmi Pizzeria. Open for dinner at 6:30pm to 2:20am 7 days a week, locals in the area will agree that this is the place for thin, crispy authentic pizza, rice balls and tiramisu on their marble topped tables. Their open kitchen will give you an opportunity to check out how the pizza is made with fresh ingredients. They have plenty of vegetarian choices, like toppings and lasagna to accommodate for all different types of guest.
Address: Viale di Trastevere 53.
Pizzeria da Remo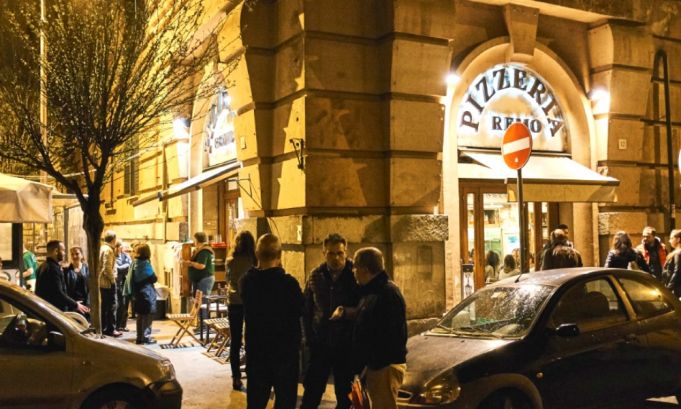 Located in the Testaccio district Da Remo makes a great place to relax and enjoy a meal with family and friends of all ages. Open Monday through Saturday for dinner from 6:00pm to 1:00am, They have English speaking waiters to make ordering as pleasant as possible. They provide vegan and vegetarian options with still a classic Italian cuisine. Prices range from 7 euros to 15 euros.
Address: Piazza di Santa Maria Liberatrice 44
Da Francesco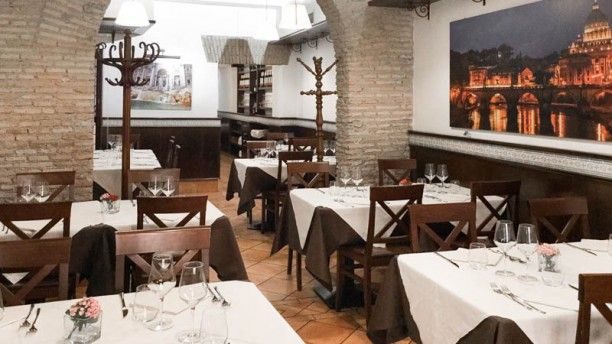 About a five minute walk from the Pantheon you can find pizza, pasta, salad and an incredible wine selection. This popular pizza spot provides outdoor seating and accepts reservations. Open for lunch Monday- Sunday from 12:00pm to 3:30pm and dinner from 7:00pm to 12:30am. Prices range from about 20 euros to 80 euros depending on if you are having a glass of the draft Italian beer or a glass of wine. They provide a selection for the guest who are vegan or vegetarians.
Address: Piazza del Fico 29
La Montecarlo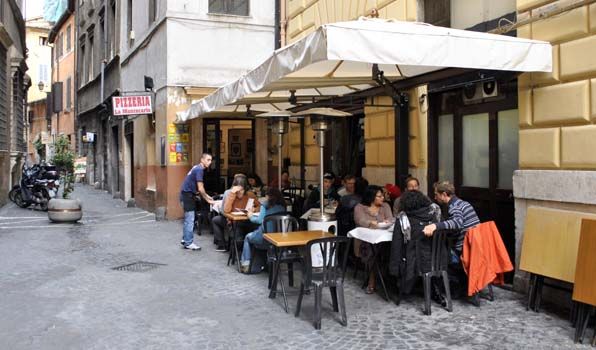 This budget friendly pizza spot is located just a few steps away from Piazza Navona and gives you a friendly, open atmosphere. The fast-paced restaurant will have your food freshly made in a short amount of time. Although, it might not be the best restaurant for vegans or vegetarians. This spot only takes cash, no card. Monday they are closed but open from Tuesday through Sunday from 12:00pm to 1:00am.
Address: Vicolo Savelli 13
Lievito Madre - Gino Sorbillo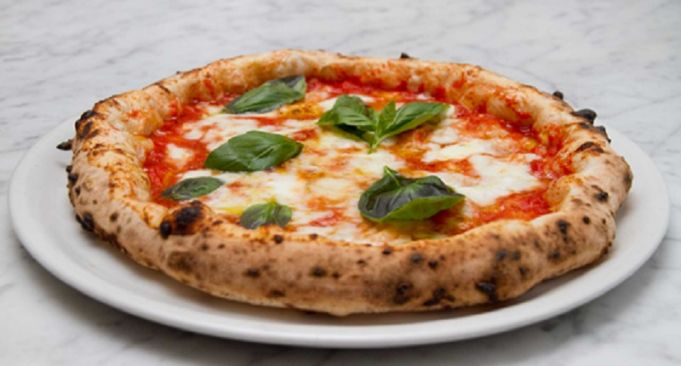 This brand-new restaurant located at Piazza Augusto Imperatore, has finally brought the real Neapolitan pizza to Rome. The menu features 7 types of pizzas from classic margarita to creative toppings such as fresh vegetables and will be changing every 3-4 months with the new delicious ingredients along with 7 different wines, beers, liquors and desserts. Prices range from about 9 euros for each pizza.
Address: Piazza Augusto Imperatore 46