Historic English tea rooms at Rome's Spanish Steps.
Babingtons, the traditional English tea shop and restaurant at the foot of the Spanish Steps, was established by two English women, Isabel Cargill and Anne Marie Babington in 1893.
Their idea was to cater to the city's influx of English-speaking visitors, many of whom had taken up residence in Rome, as well as those just passing through.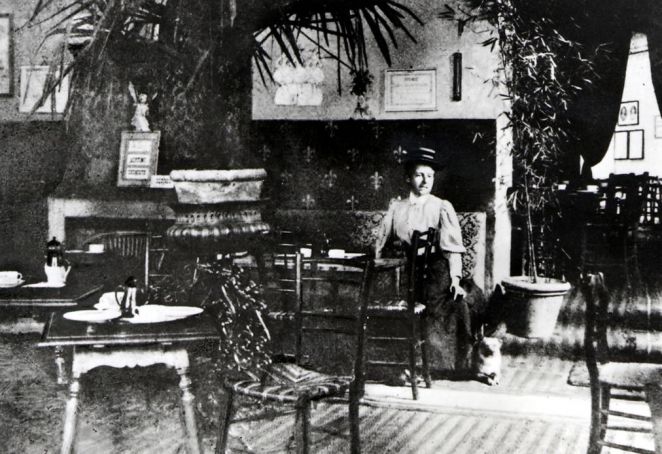 Babingtons provided these guests with refreshments and the chance to read English newspapers, at a time in Italy when tea could only be bought in pharmacies and when newspapers in English arrived days after publication in London.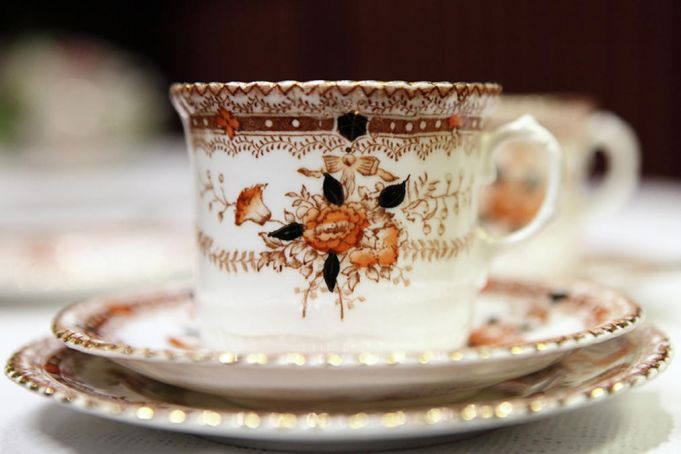 Originally the tea room was sited on Via dei Due Macelli, a sideroad off Piazza di Spagna, but the success of its first year saw it relocate to its current address, Piazza di Spagna 23, on the opposite side of the Spanish Steps to the Keats-Shelley House, established some 15 years later.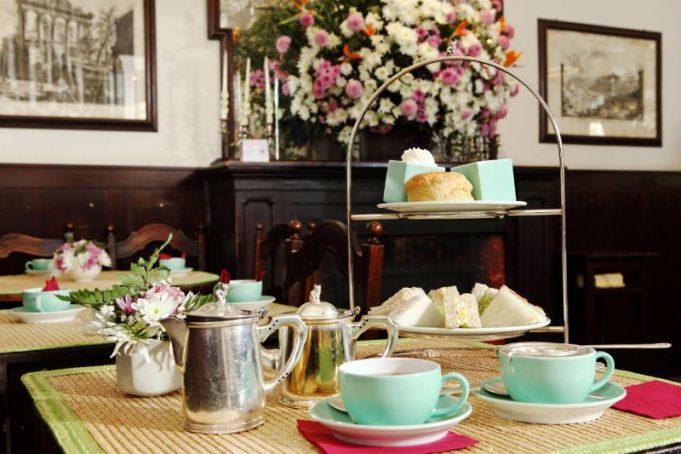 Babingtons has survived two world wars, not to mention regular political and economic crises. Today it acts as a Roman institution and a tourist attraction, retaining its Victorian traditions of high tea, scones and light lunch in elegant surroundings.
The current owners of the family-run tea rooms are cousins Chiara Bedini and Rory Bruce, the great-grandchildren of Isabel Cargill.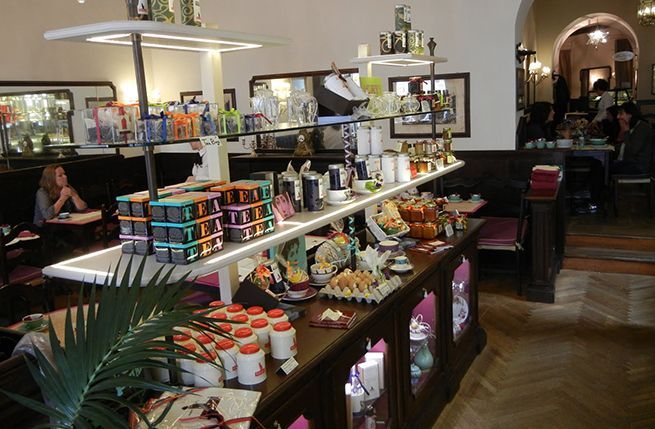 In addition to afternoon teas poured from silver-plated pots, Babingtons serves light lunches, snacks, salads, icecreams and aperitifs. Its menu includes English breakfast, homemade English muffins and scones, Eggs Benedict with Scottish salmon, scrambled eggs, Victoria sponge cake, and its prized club sandwiches.
Babingtons is open Monday to Friday from 10.00 to 19.00 and Saturday to Sunday 10.00 to 20.00. Tuesday closed.
For more details of its history, menu and prices see website.
General Info
Address
Piazza di Spagna, 23, 00187 Roma RM, Italy
View on Map
Babingtons Tea Room: Victorian traditions in Rome
Piazza di Spagna, 23, 00187 Roma RM, Italy