Spring is a special time in Rome, as events begin to move outdoors. In April the city's parks and gardens come to life, friends meet for lunch outside once more, or take advantage of the longer days by going on a day trip out of town. April 2019 is full of interesting social and cultural events in the Eternal City. Here are our tips for things to do in Rome during April, one for each day.
1 April
. Pick your own tulips at
Tulipark
at Villa De Sanctis on Via dei Gordiani.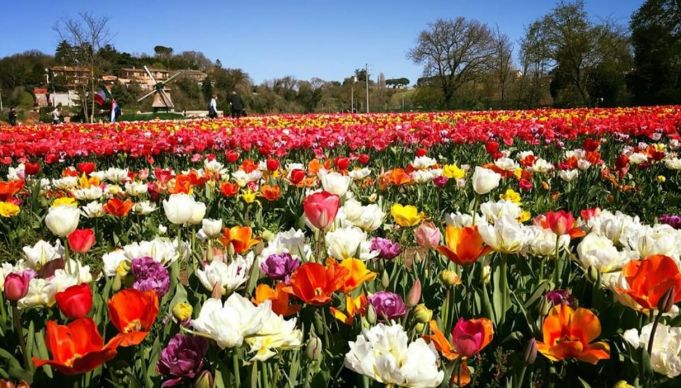 2 April
. Immersive yourself in the flowery lingo of Dublin friends
Maggie 'n' Brigid
at Teatro S. Genesio.
3 April
. Be wowed by the work
Manifesto
by Julian Rosefeldt at Palazzo delle Esposizioni.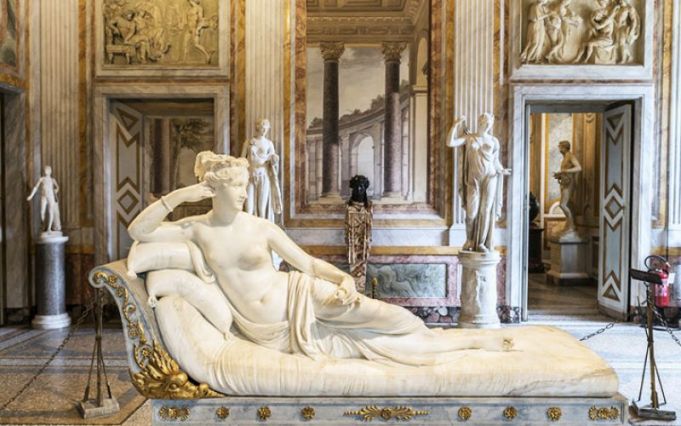 4 April
. Marvel at the masterpieces in Galleria Borghese,
open late
on Thursdays. Book in advance.
5 April
. The Appia Antica park opens the doors of the first defensive fort built along the Tevere.
6 April
. Visit
Il Classico Si Fa Pop
at
Crypta Balbi
, a show inspired by Rome's ancient souvenir trade.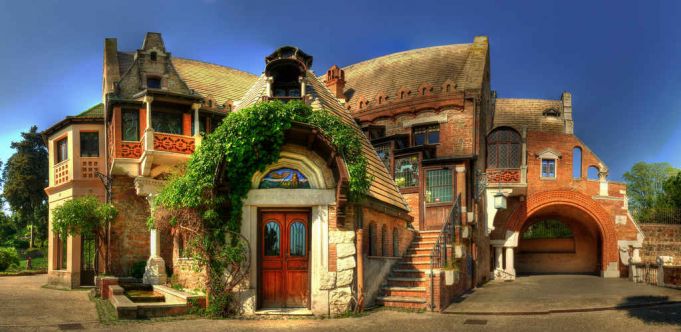 7 April
. Entry to
Villa Torlonia
is free today as part of the
Domenica al Museo
initiative.
8 April
. American rockers Low perform their album
Double Negative
at Auditorium Parco della Musica.
9 April
. Take in a lecture on Italy's links to
Watergate
at Centro Studi Americani.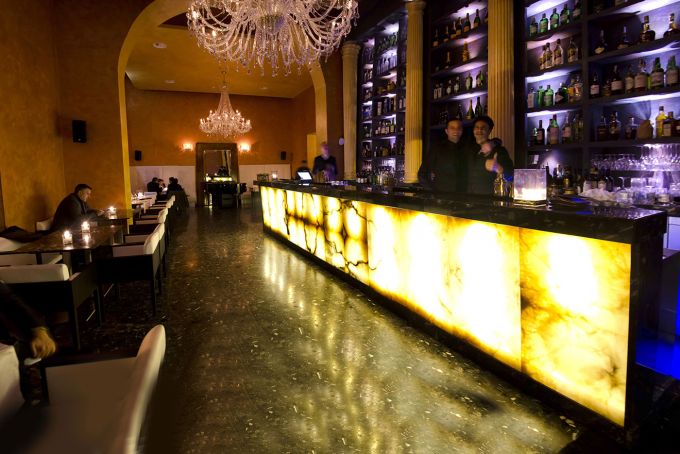 10 April
. If you need a night out try the Karaoke room at the Very International Party tonight at Nur Bar.
11 April
. Explore the evocative world of Anne and Patrick Poirier with
Romamor
at Villa Medici.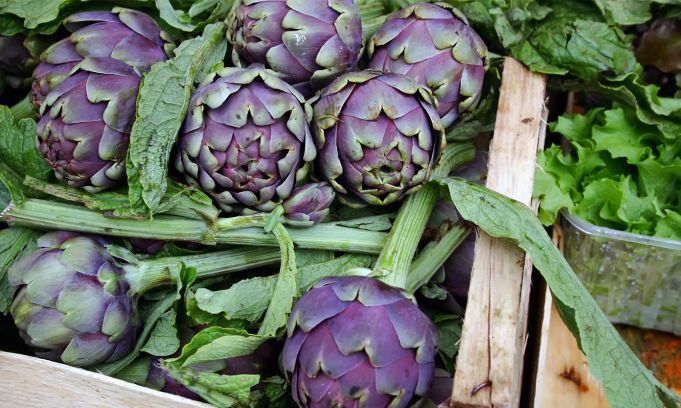 12 April
. The Sagra del carciofo romanesco celebrates the
artichoke
at Ladispoli this weekend.
13 April
. Explore The American University of Rome during its
Open Day
and enjoy a classic barbecue.
14 April
. Dedicate today to pizza and
La Città della Pizza
festival, this year at new venue
Ragusa Off
.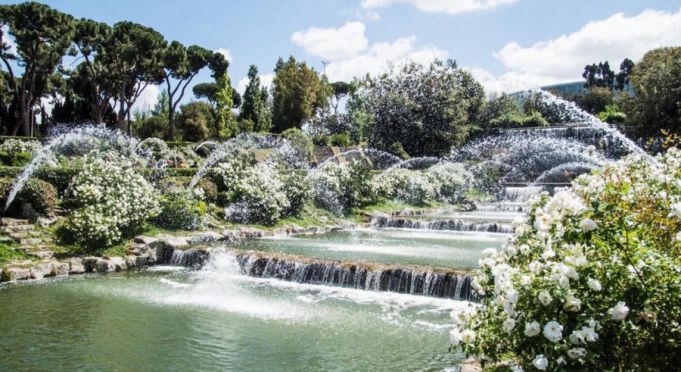 15 April
. Take a relaxing trip to the
waterfall gardens
by the lake in EUR.
16 April
. Catch the
Dream
exhibit at Chiostro del Bramante before it ends. Discount for WiR cardholders.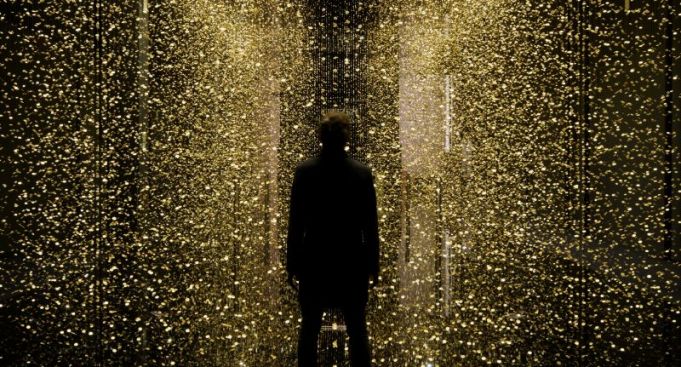 17 April
. Check out the winning entries in the
World Press Photo
show at Pala Expo.
18 April
. Embrace the exotic with a trip to Rome's
Butterfly House
on Via Appia Pignatelli.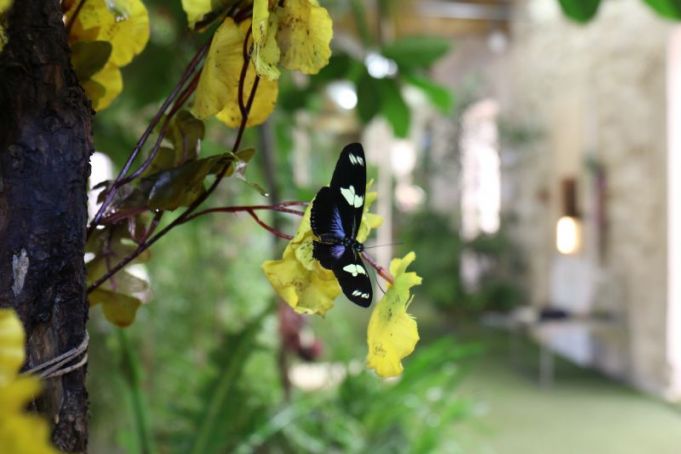 19 April
. Join Pope Francis on the ancient Via Crucis ceremony at 21.15 at the Colosseum.
20 April
. Marvel at the designs and inventions of
Leonardo Da Vinci
at the Scuderie del Quirinale.
21 April
. Enjoy
Natale di Roma
, Rome's 2,772nd birthday, with parades and historical re-enactments.
22 April
. Celebrate Easter Monday with a picnic complete with a cheesy
torta pasqualina
.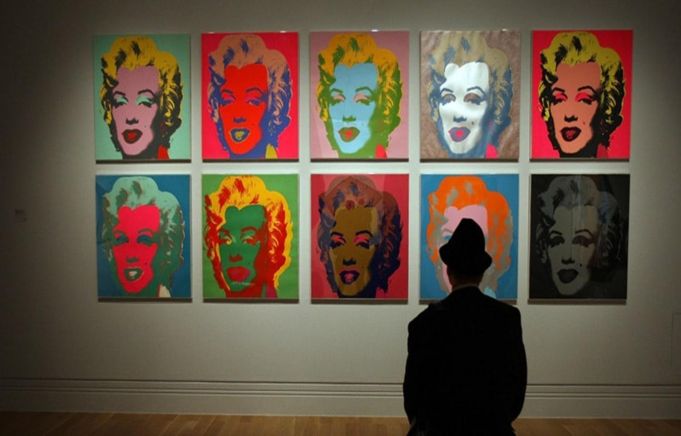 23 April
. Catch Andy Warhol's
paintings
at the Vittoriano before the show closes.
24 April
. Pigneto organises an evening of live music and dj sets for Pigneto, Quartiere in Festa.
25 April
. Explore 100 diverse roles played by
100 Rome women
at the Capitoline Museums.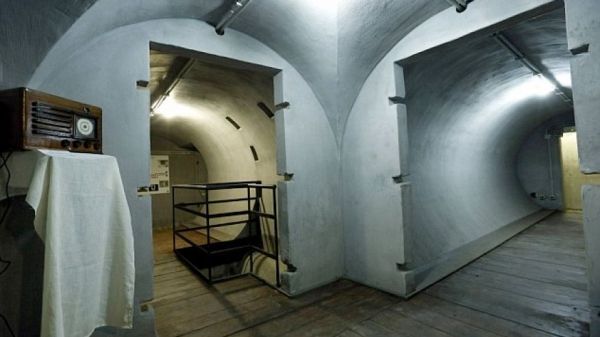 26 April
. Explore a dark past with a tour of Mussolini's war-time
bunkers
at Villa Torlonia.
27 April
. Let curiosity lead you to the Japan Festival where you can enjoy sushi and martial arts lessons.
28 April
. Heading to the airport? Use your
WiR card
for a €3 discount on Samarcanda taxi fares.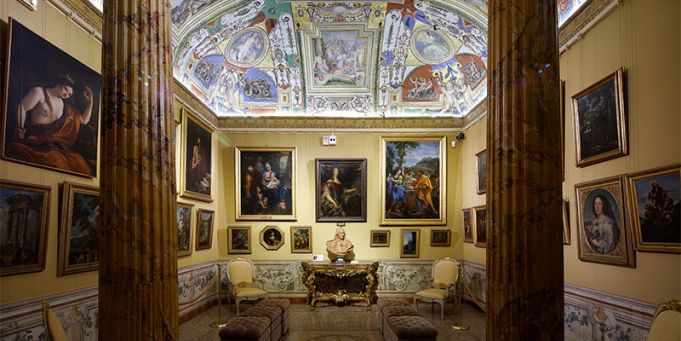 29 April
. Enjoy the ancient art of
Galleria Corsini
, one of the few museums in Rome to open on Mondays.
30 April
. Track down
Caravaggio's paintings
around Rome while admiring Bernini's
masterpieces
along the way.