Roma. Il racconto di Cento Donne: Photographs by Jacopo Brogioni.
4 April-12 May. 100 faces, 100 lives, 100 roles: 100 women tell their story of Rome.
This is the focus of a photographic project created by Jacopo Brogioni, curated by Studio Fuksas, on display in the Palazzo dei Conservatori at the Capitoline Museums from 4 April to 12 May.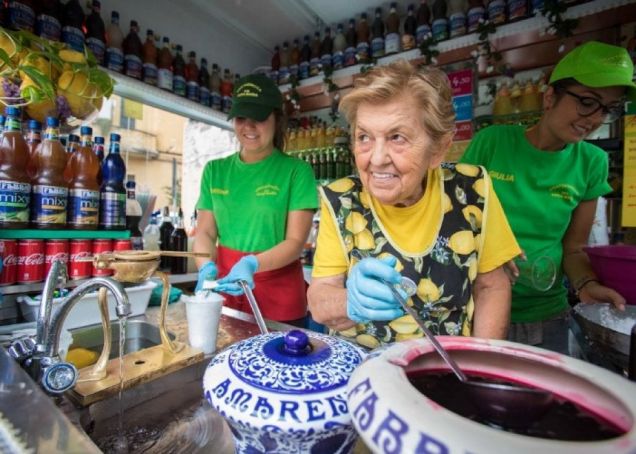 The project, which took 18 months to complete, is described as "a journey, free from judgments and prejudices" to reveal a story of "diversity and innumerable contradictions" that animates the capital city.
Brogioni's images are accompanied by a text written by Raffaele Timperi, which helps the viewer to discover the city through 100 women.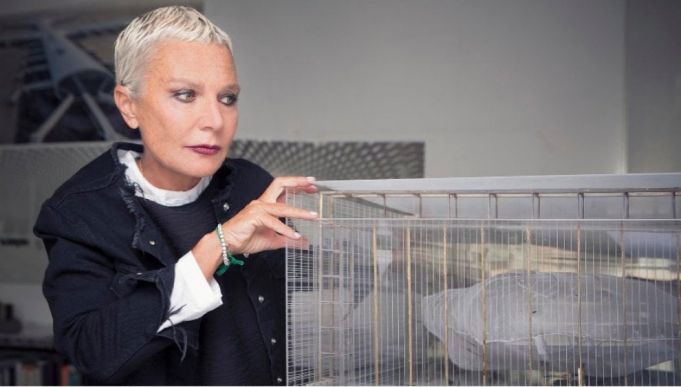 The women include artists and designers, refugees and nuns, pilots and soldiers, princesses and politicians - even the mayor herself.
For further information see Capitoline Museums website. Cover image: Cecilia, Via Margutta.
General Info
Address
Piazza del Campidoglio, 4, 00186 Roma RM, Italy
View on Map
Rome through the eyes of 100 women
Piazza del Campidoglio, 4, 00186 Roma RM, Italy