Rome holds exhibition to mark 500th anniversary of death of Leonardo da Vinci.
13 March-28 July
. A major exhibition devoted to Renaissance genius Leonardo da Vinci will be held at the Scuderie del Quirinale on the 500th anniversary of the master's death.
Entitled Leonardo da Vinci. La scienza prima della scienza, the exhibition will include works that offer insights into the master's technical and scientific advances within the cultural context of his era.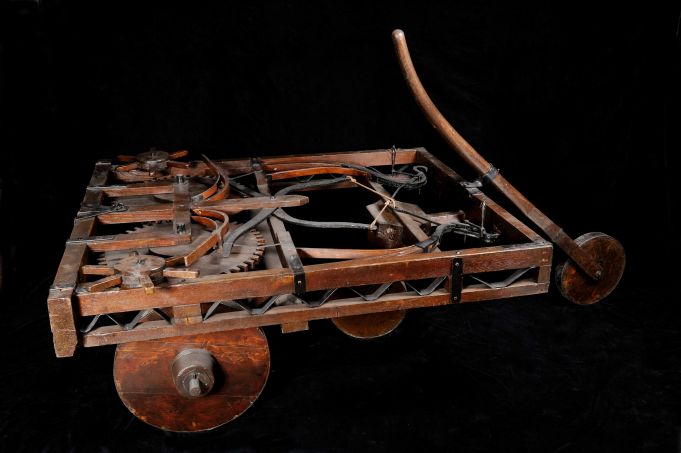 The exhibition will showcase da Vinci's designs for flying machines, his use of perspective, his studies for an ideal city, and his masterful mix of classical tradition and scientific innovation.
For exhibition details see Scuderie del Quirinale website.
General Info
Address
Via Ventiquattro Maggio, 16, 00186 Roma RM, Italy
View on Map
Leonardo da Vinci exhibition in Rome
Via Ventiquattro Maggio, 16, 00186 Roma RM, Italy